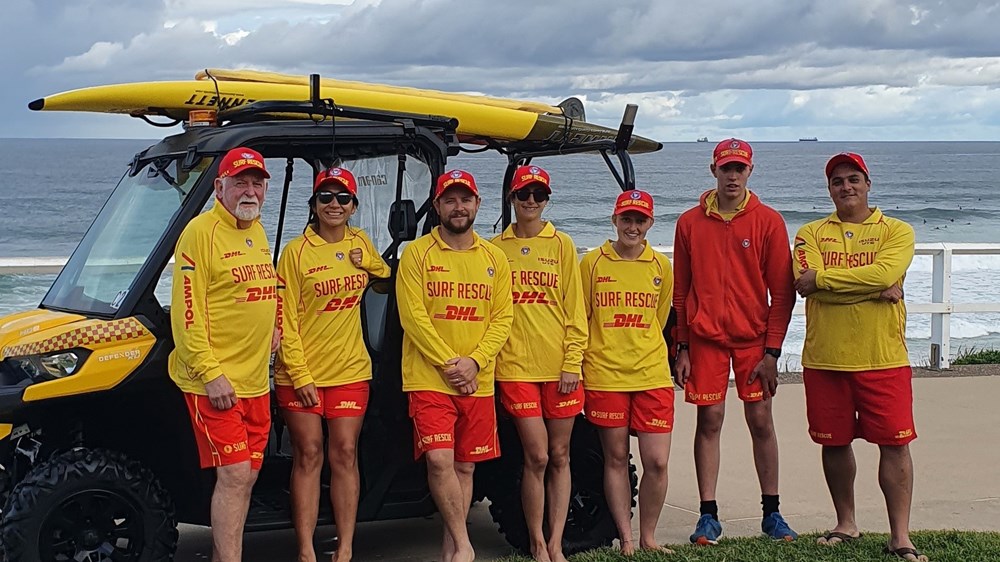 Patrolling Season 2021 - 2022 concludes
ANZAC Day, Monday 25 April also saw the final day of patrols for the 2021 - 2022 Season. A Season that started on Saturday 18 September 2021 and flowed through to the end of April.
Amongst the uncertainty of COVID, the weather, the surf conditions and a beach was the certainty of our patrols. Our patrol on the last day typifies the teamwork within the community. What we see are members who have contributed many years of service to the community, people new to lifesaving and the support from our neighbouring club, Cooks Hill.
I would like to thank all of our members, including patrolling members, for coming together in a variety of ways, such as regulars patrols, supporting nippers, assisting with education and participating in surf sports. 
I would also acknowledge the contributions of the Executive Team who work in this dynamic environment in order to provide a life-saving presence for the Dixon Park community. 
Thank you
Peter Brown
President - Dixon Park Surf Life Saving Club inc.