For all Merchandise please email - nippers.merchandise@dixonparkslsc.com.au
Below is a preview of some of the merchandise available to buy for non-Nipper Members at Dixon Park Surf Life Saving Club. 
For Nippers Merchandise, these can be viewed and purchased on Sunday mornings during the Nippers season. The Nippers desk is open from 8.30am.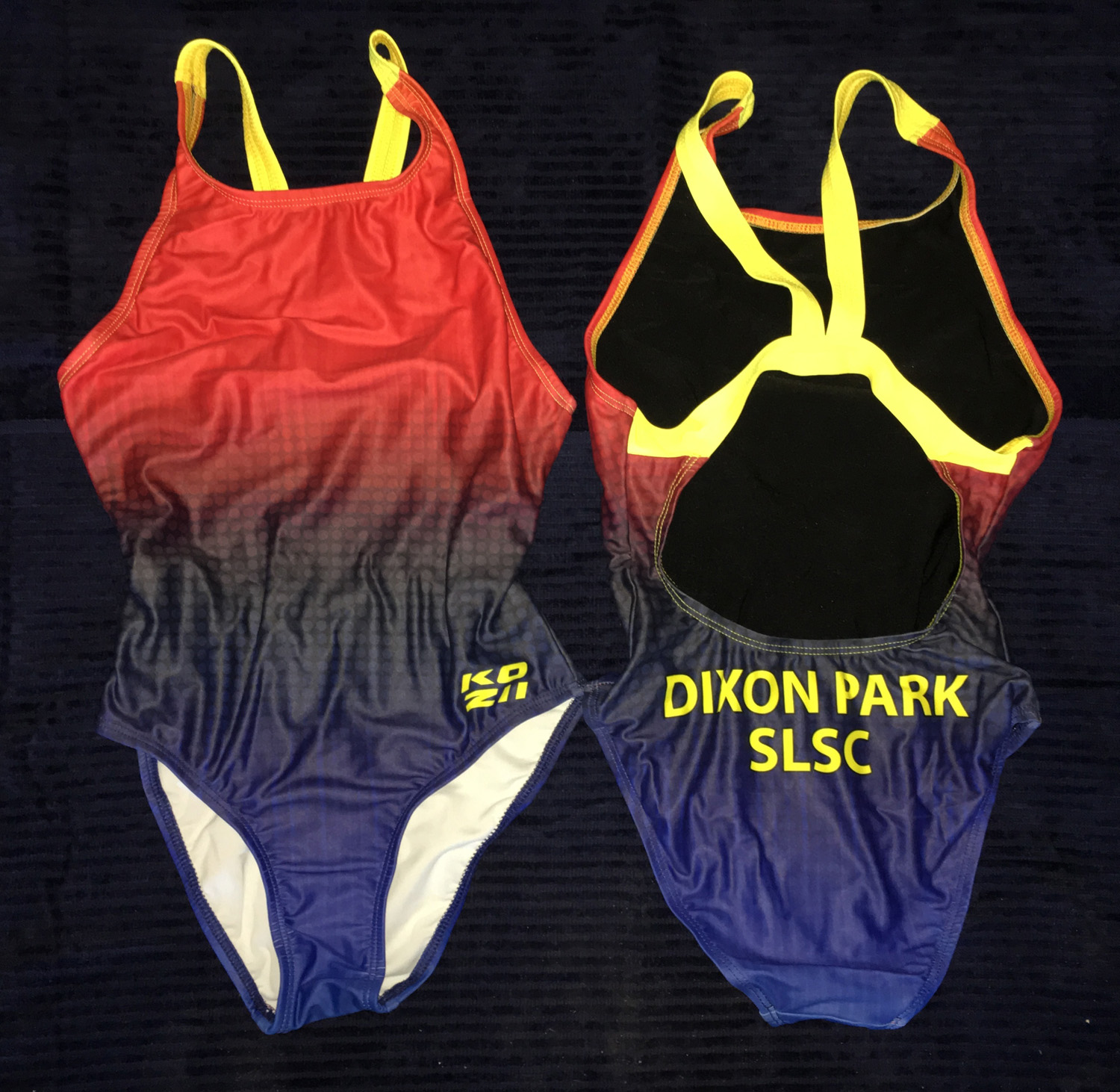 1 Piece Swimmers $60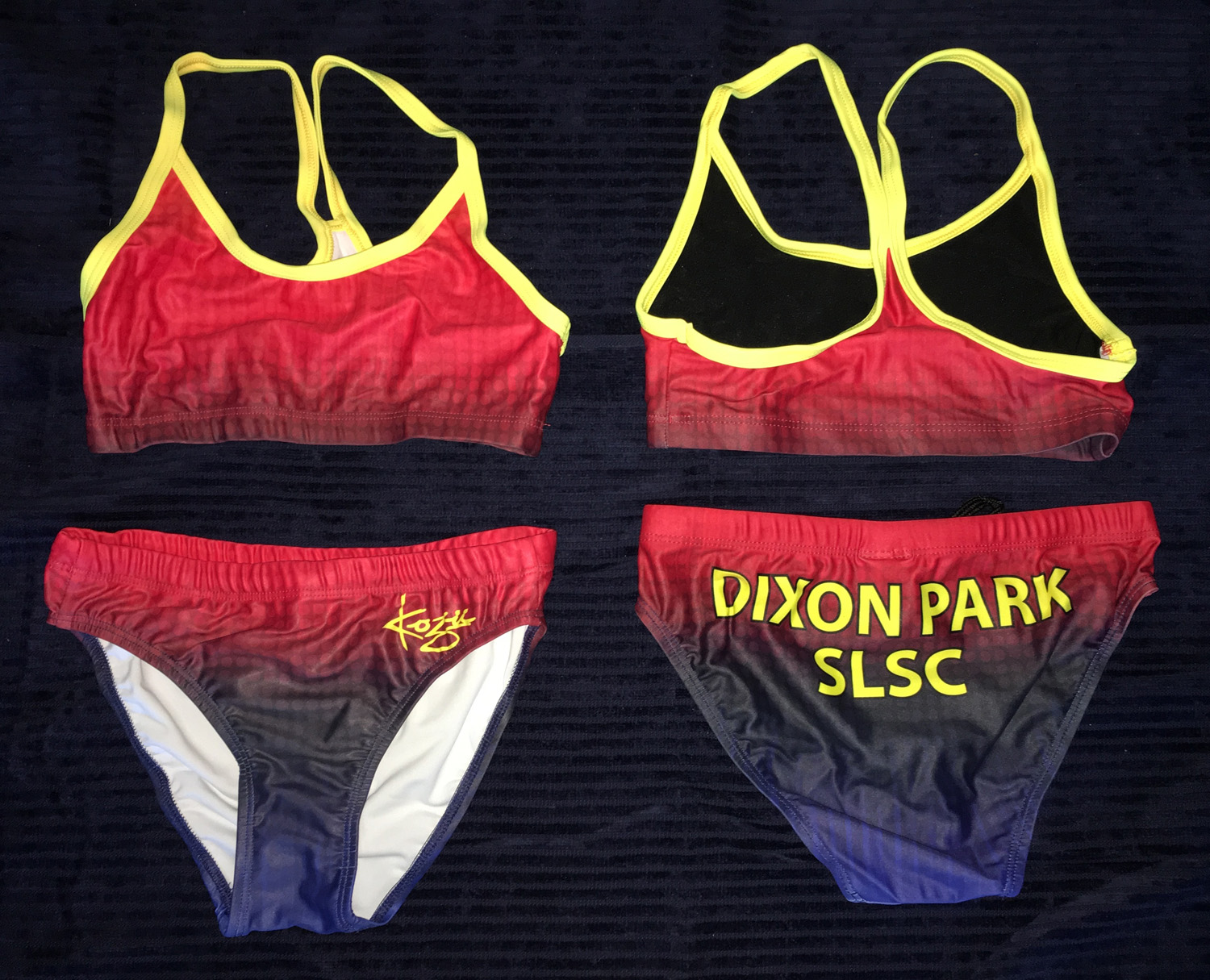 2 Piece $65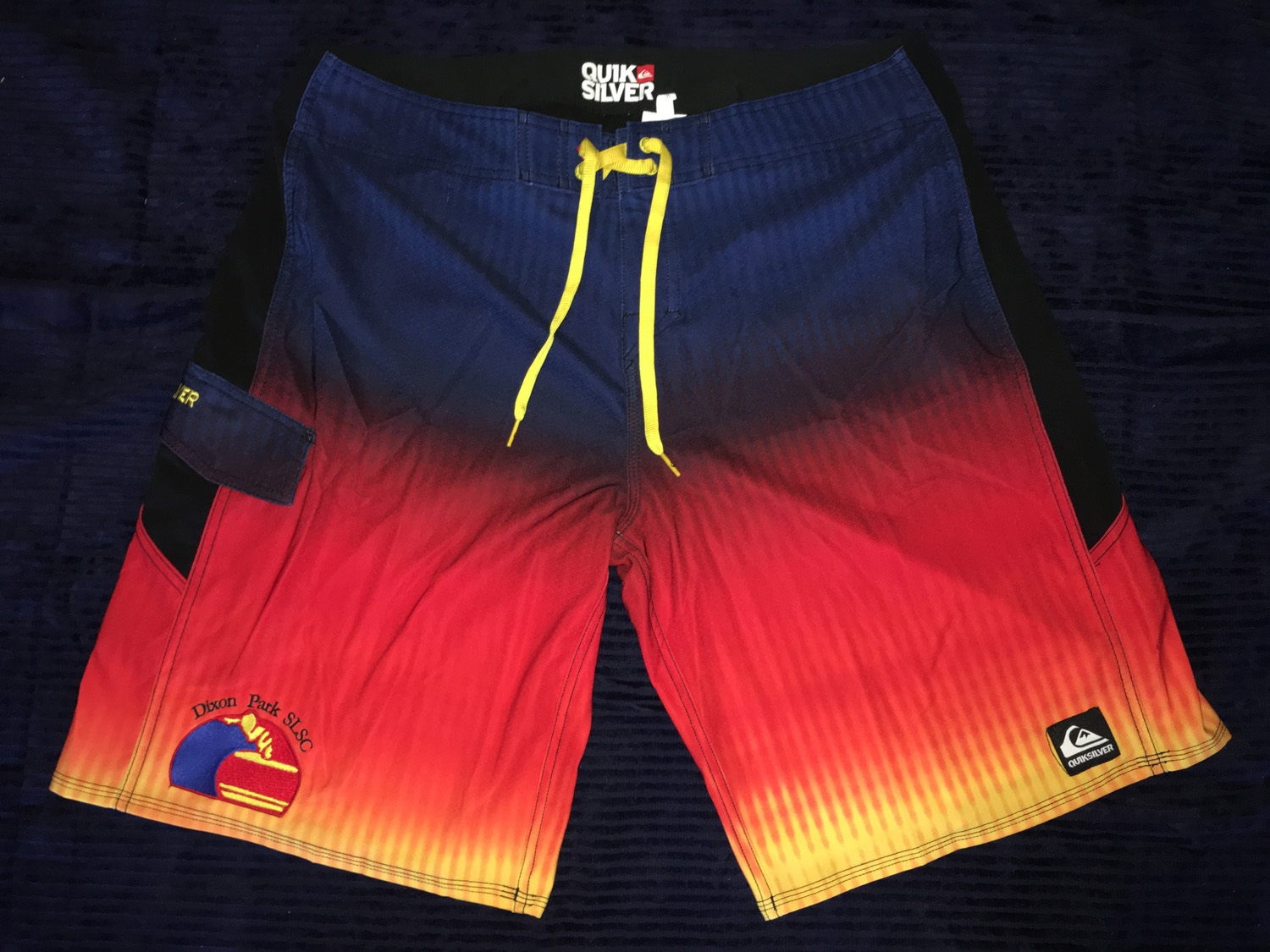 Board Shorts - Adult $65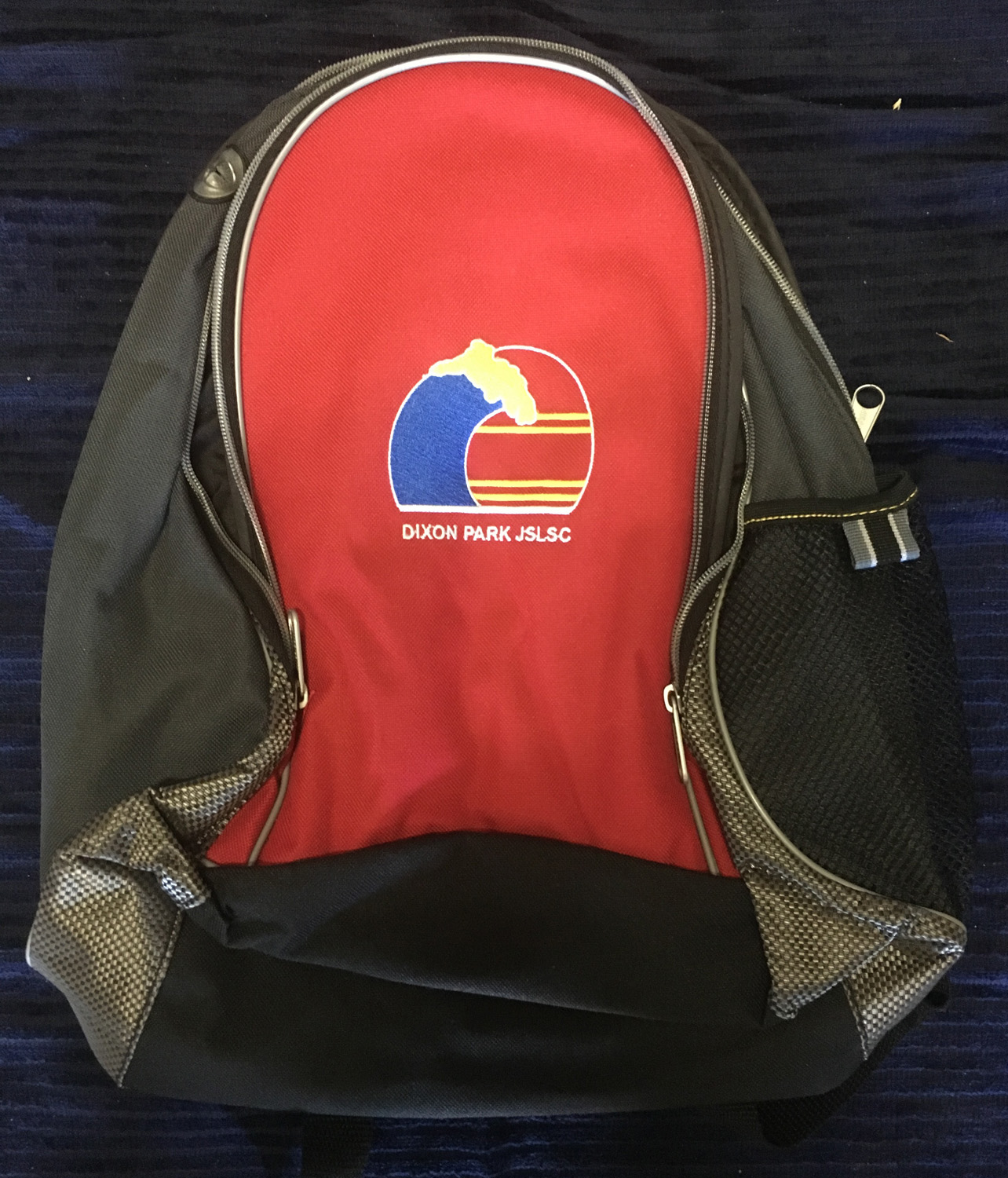 Backpack $15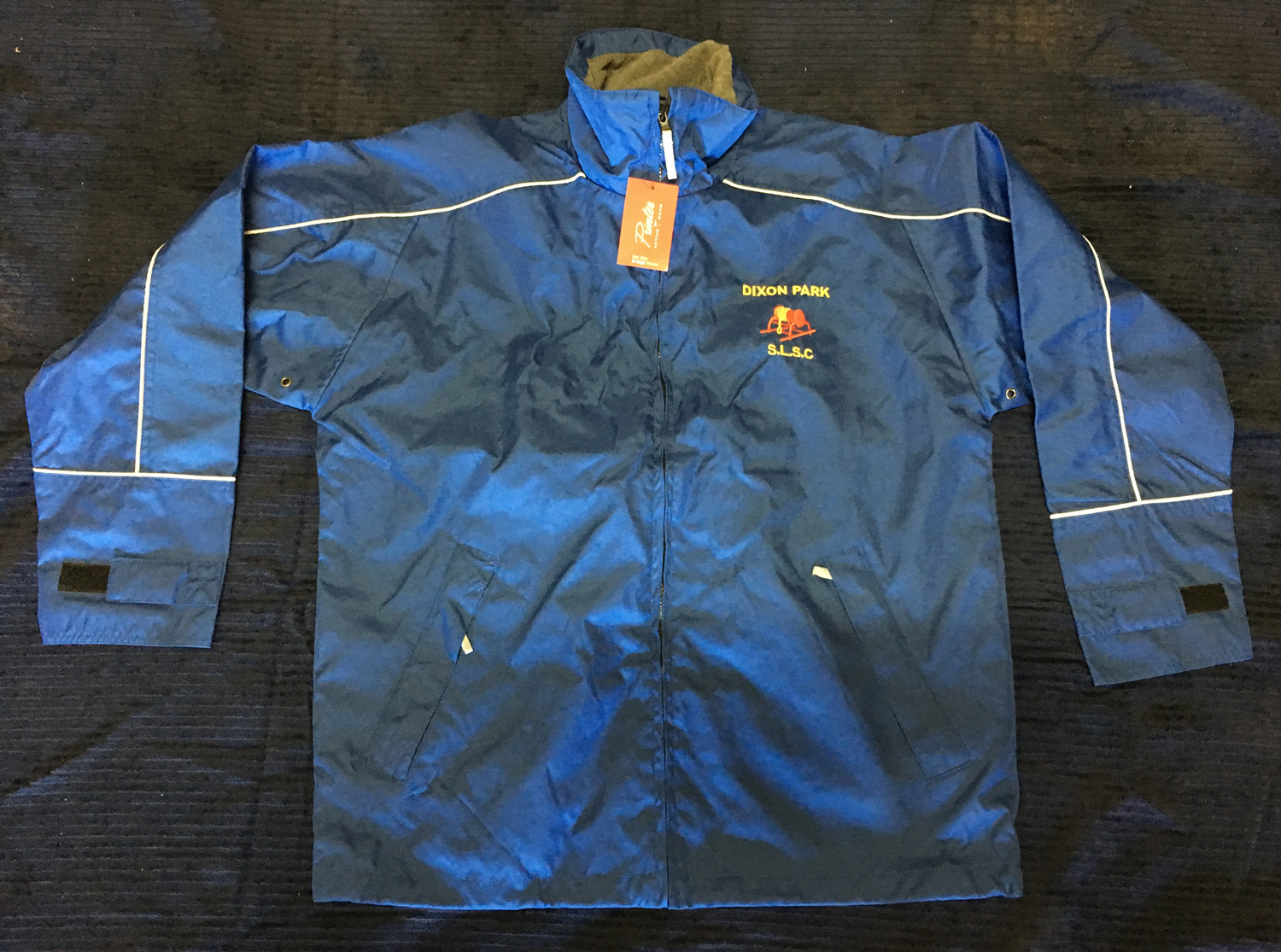 Blue Spray Jacket $30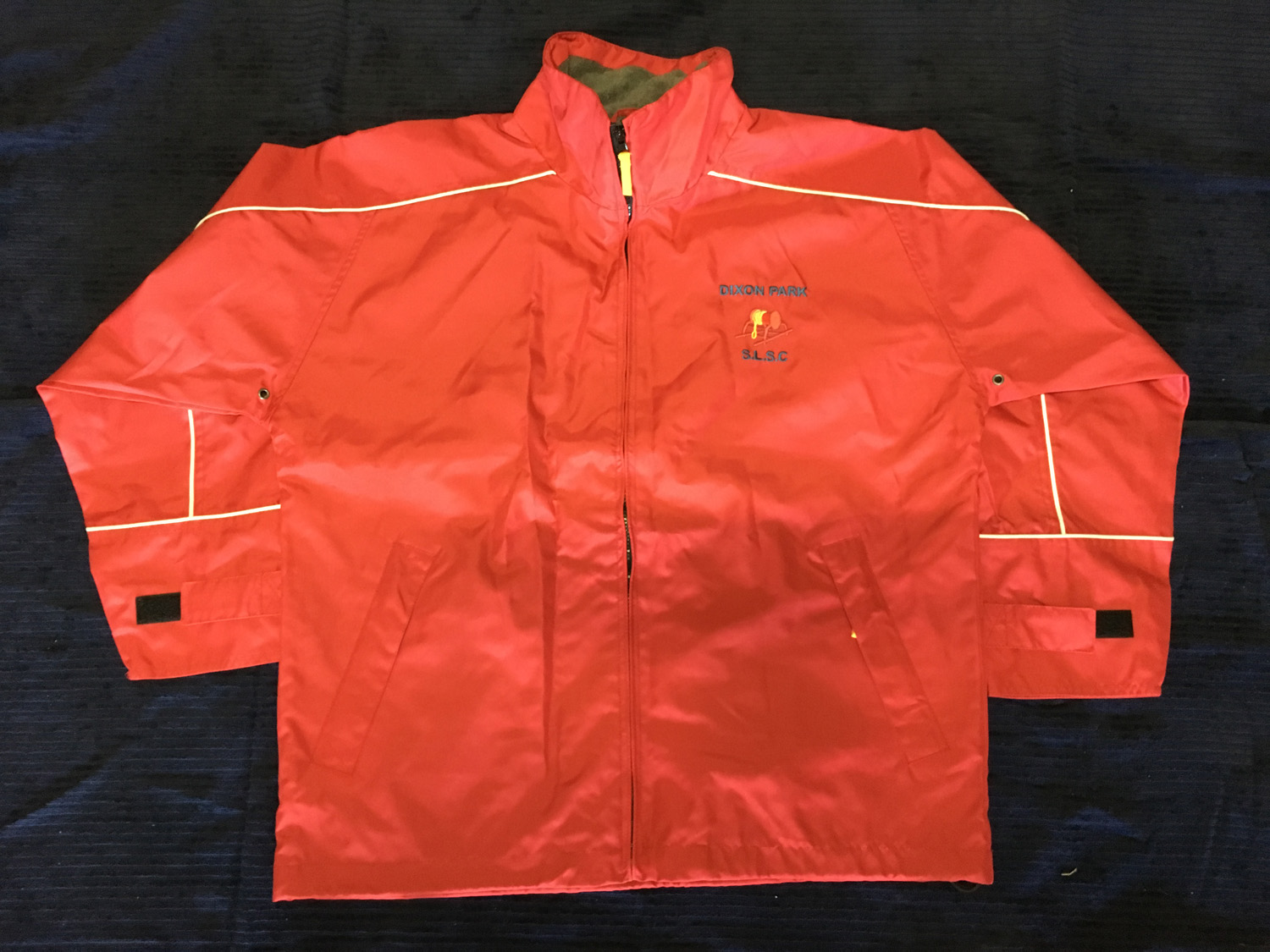 Red Spray Jacket $30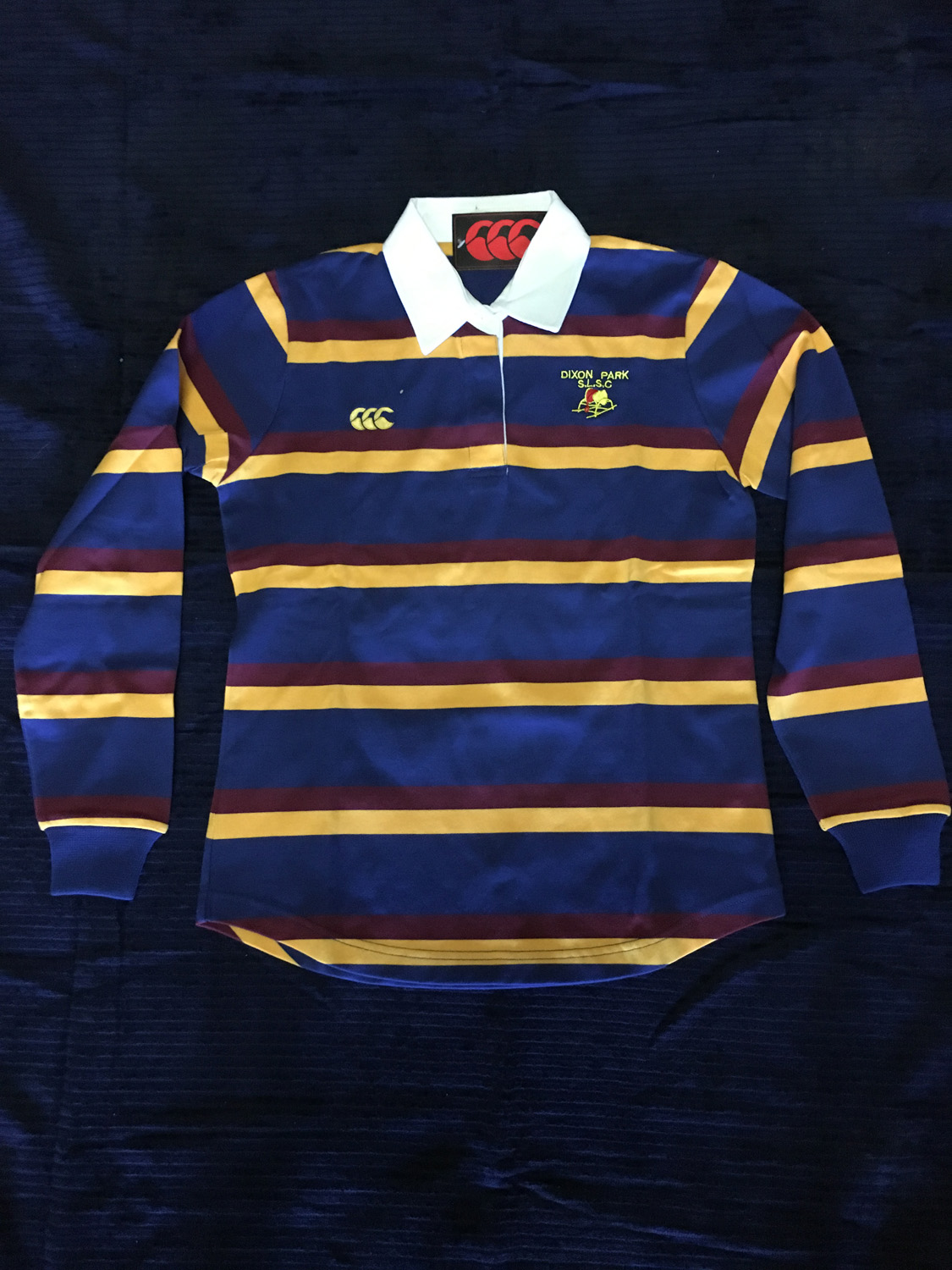 Footy Jumper $20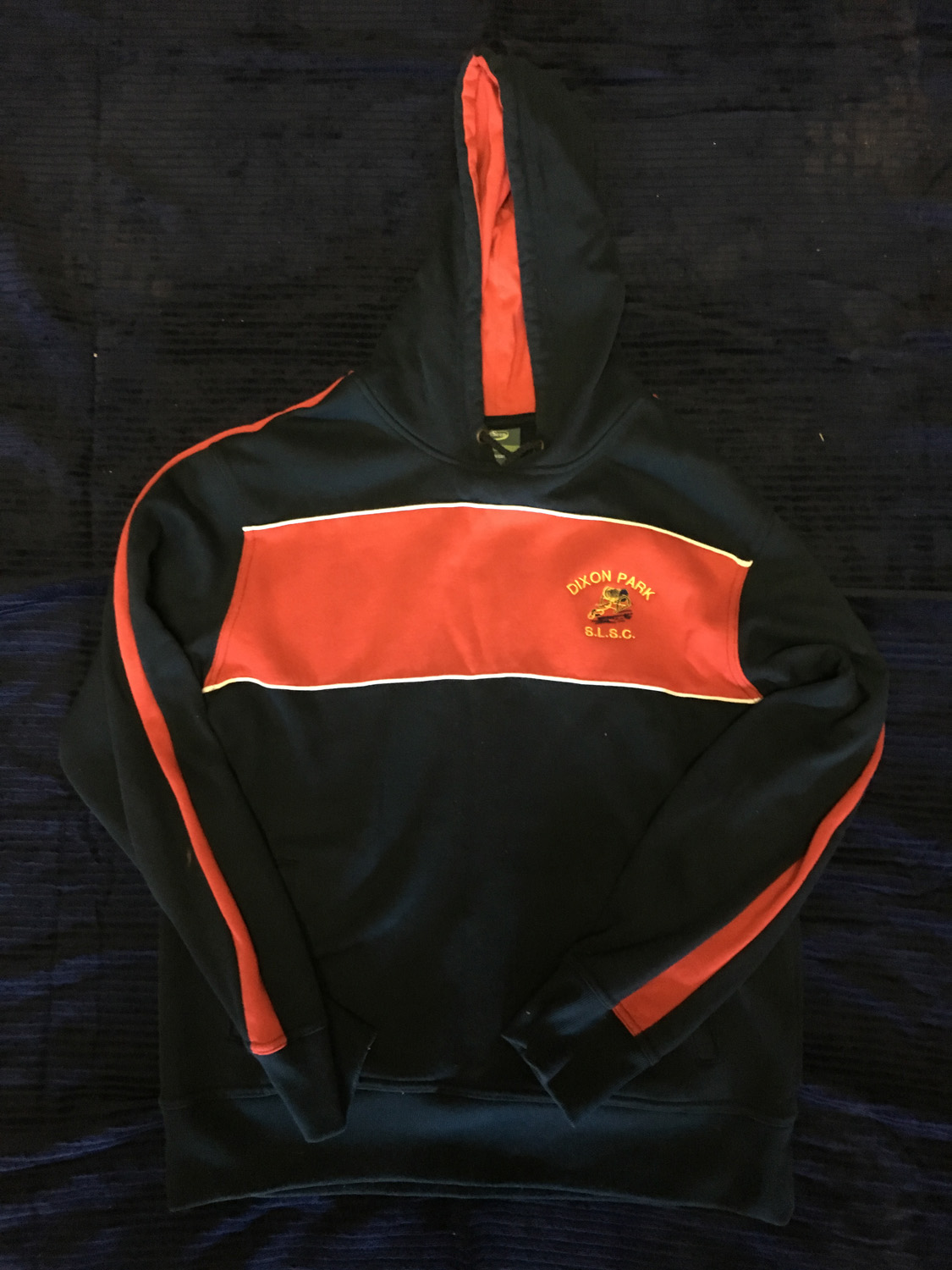 Hoodie $25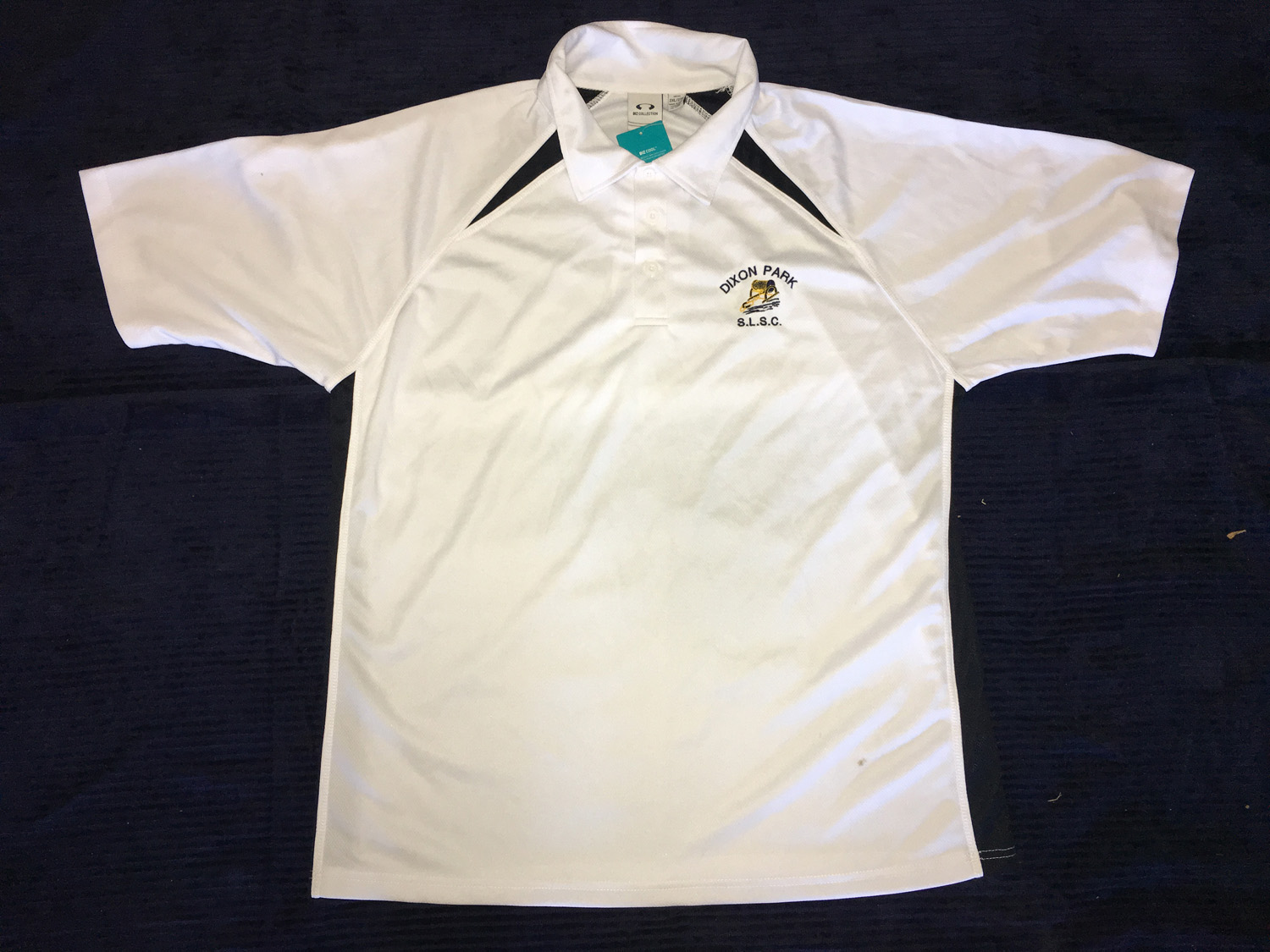 White Polo $10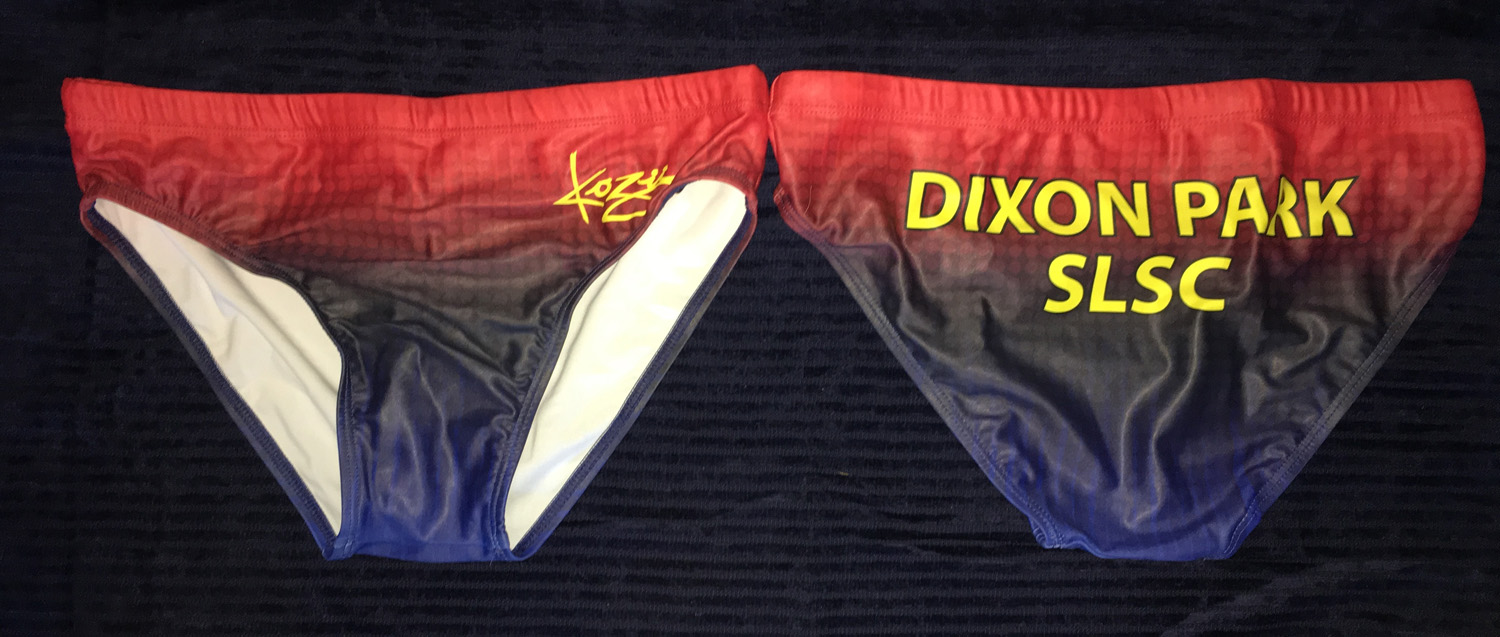 Boys Racers $35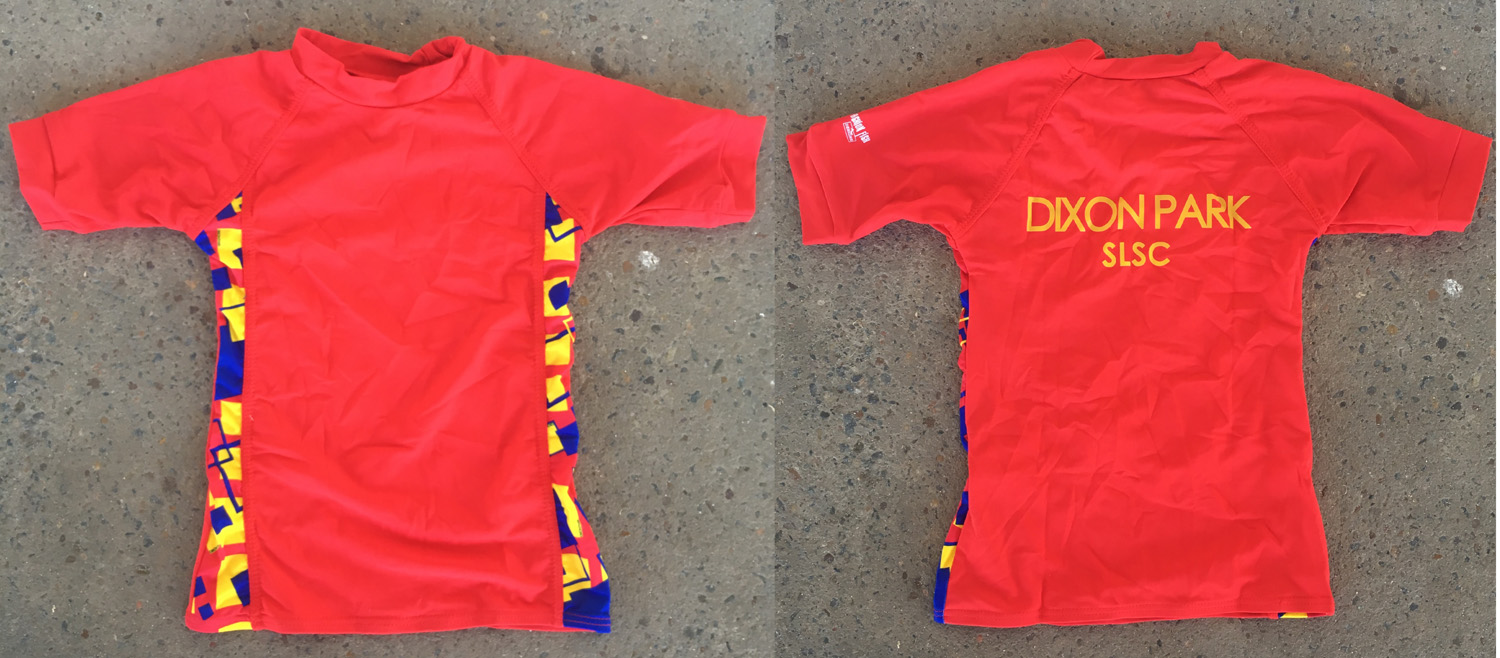 Club Rashie $10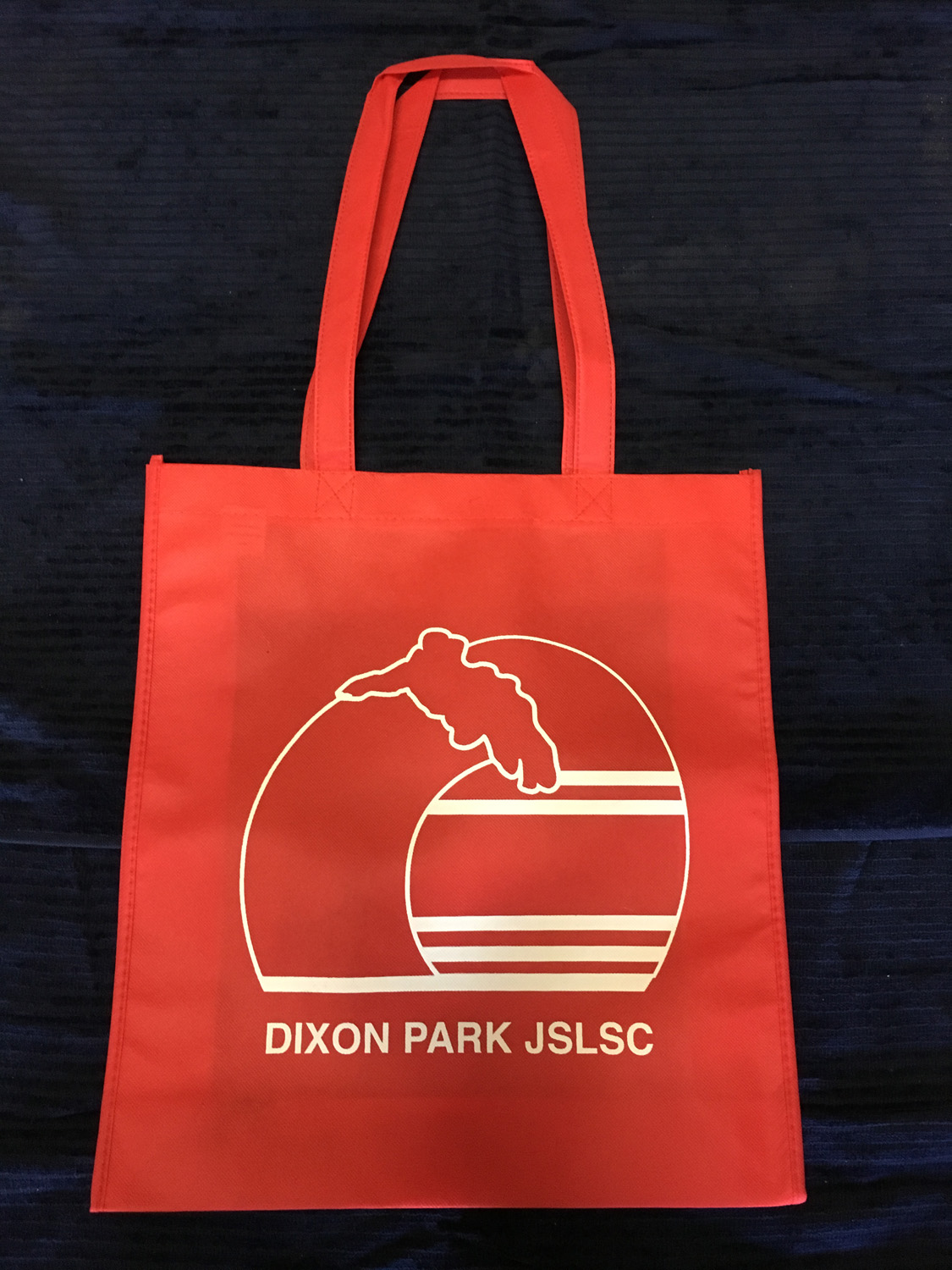 Enviro Bag $2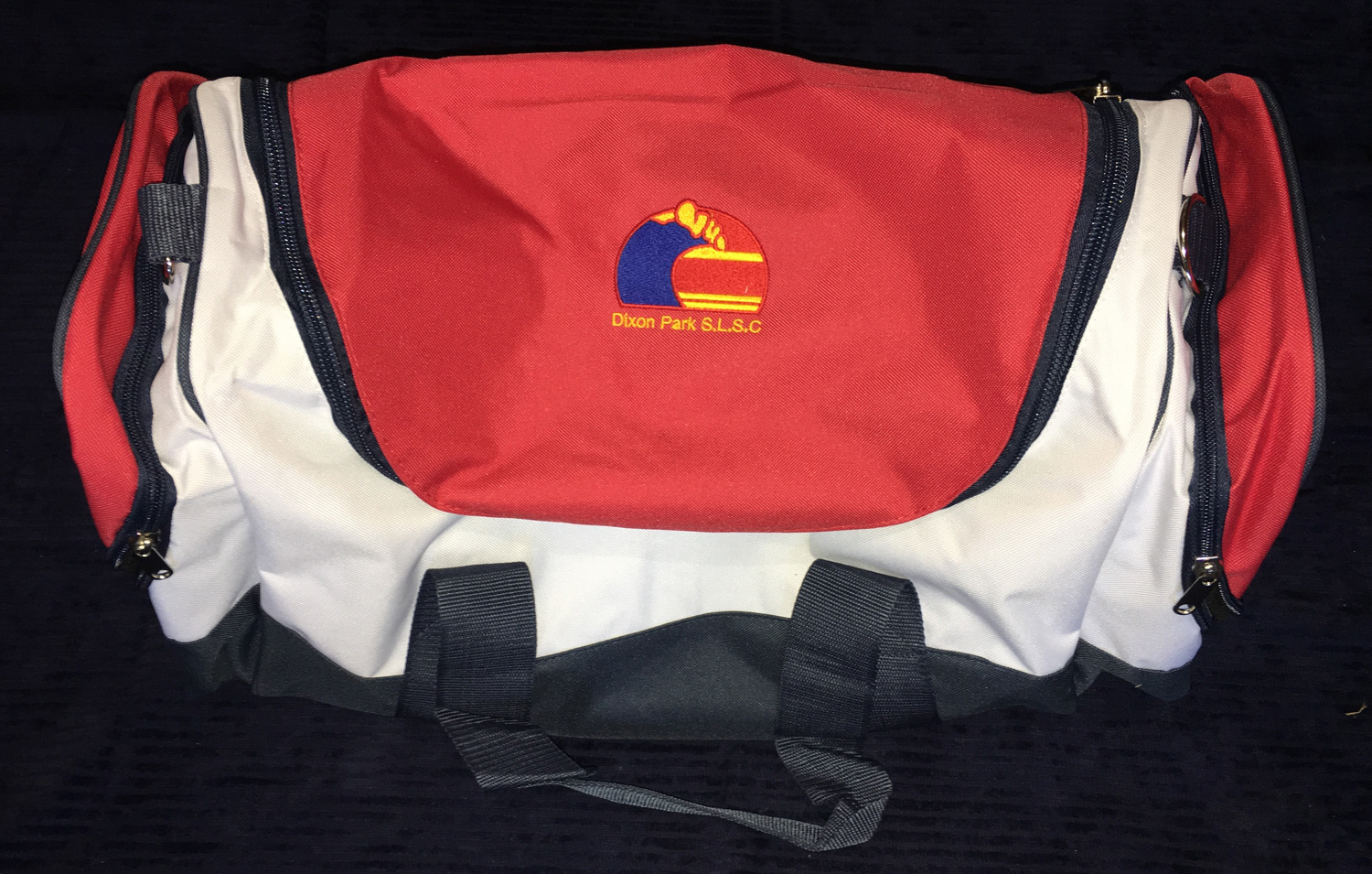 Gym Bag $20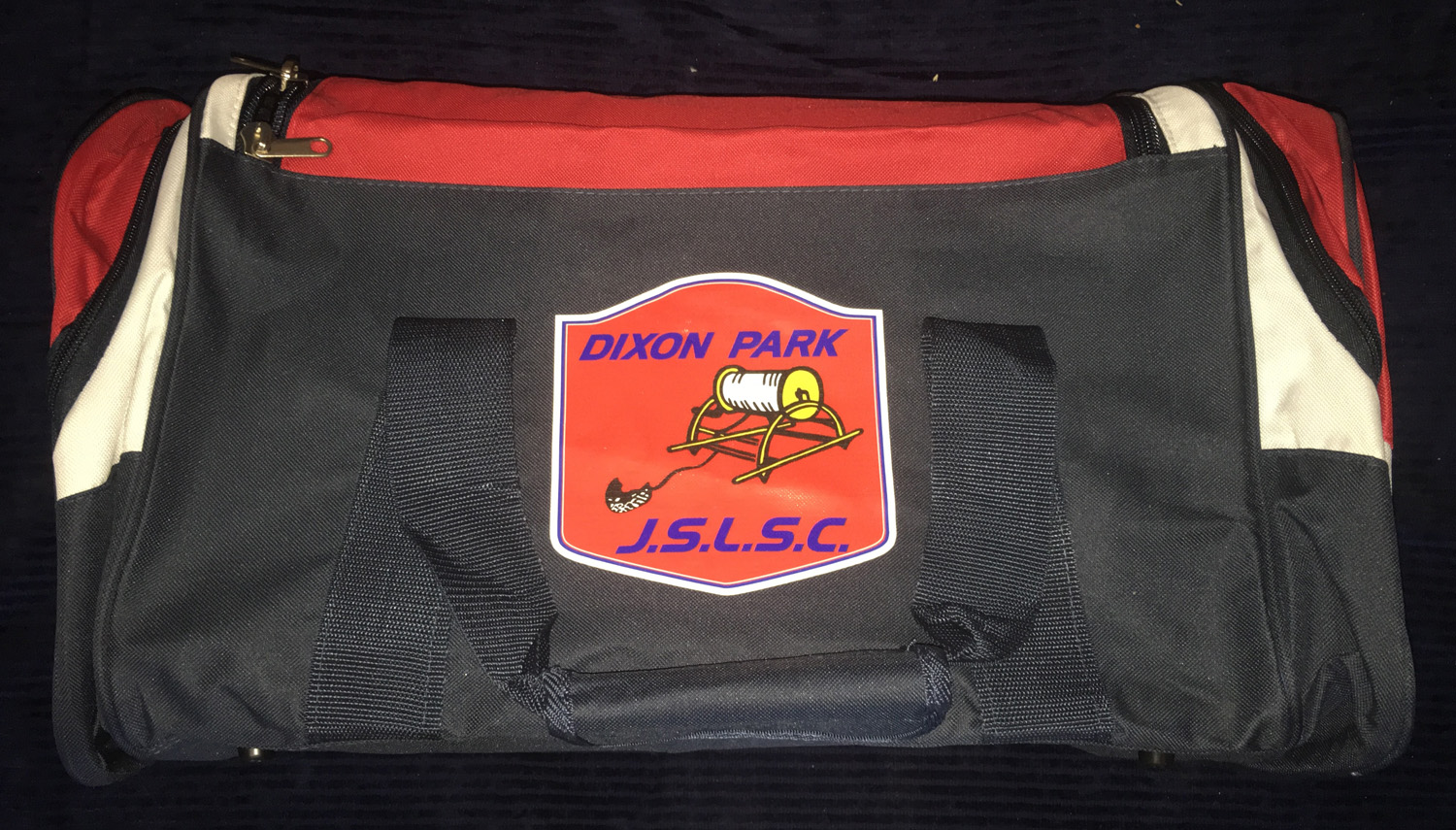 Junior Bag $20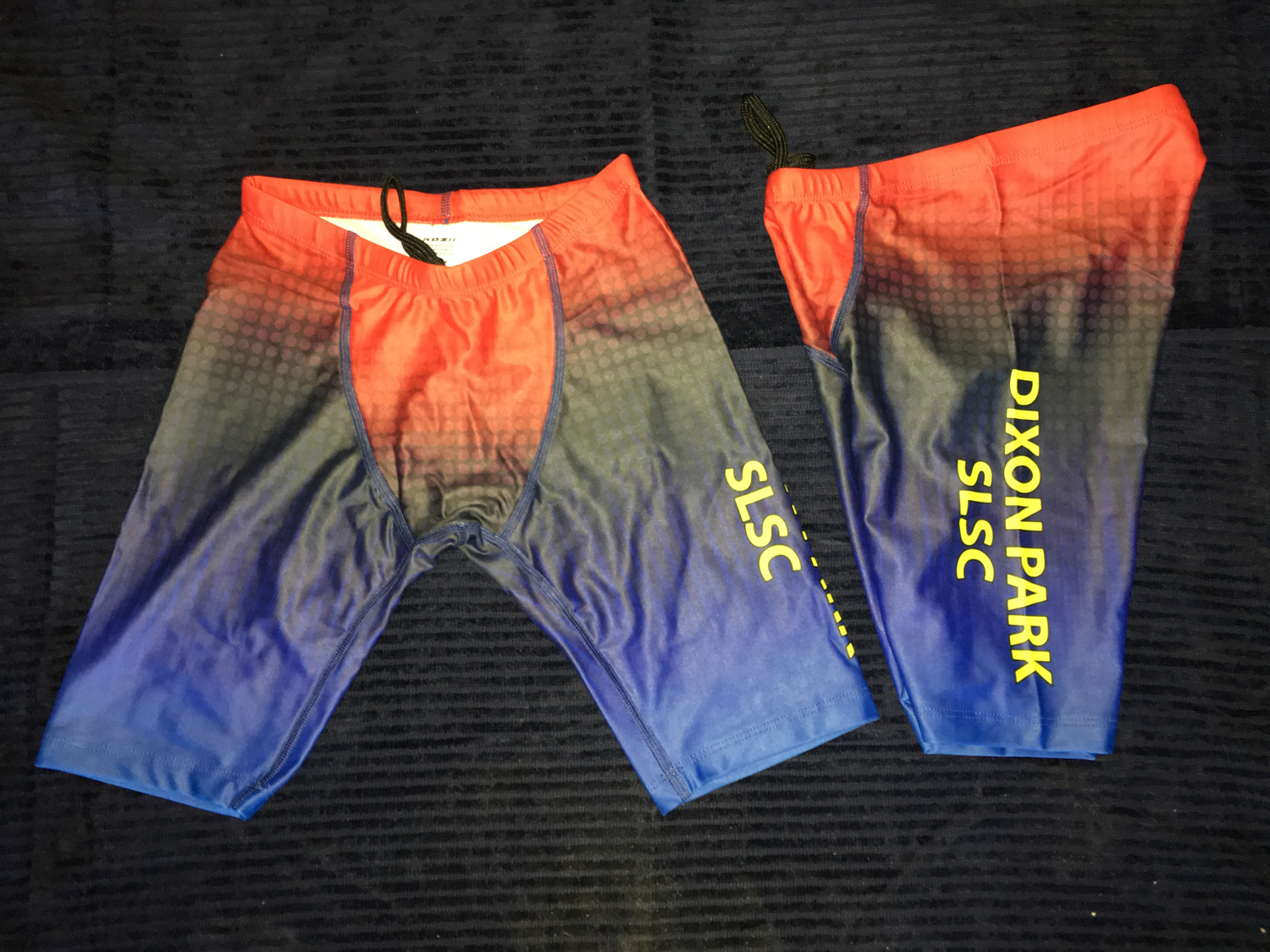 Knicks - Jammers $55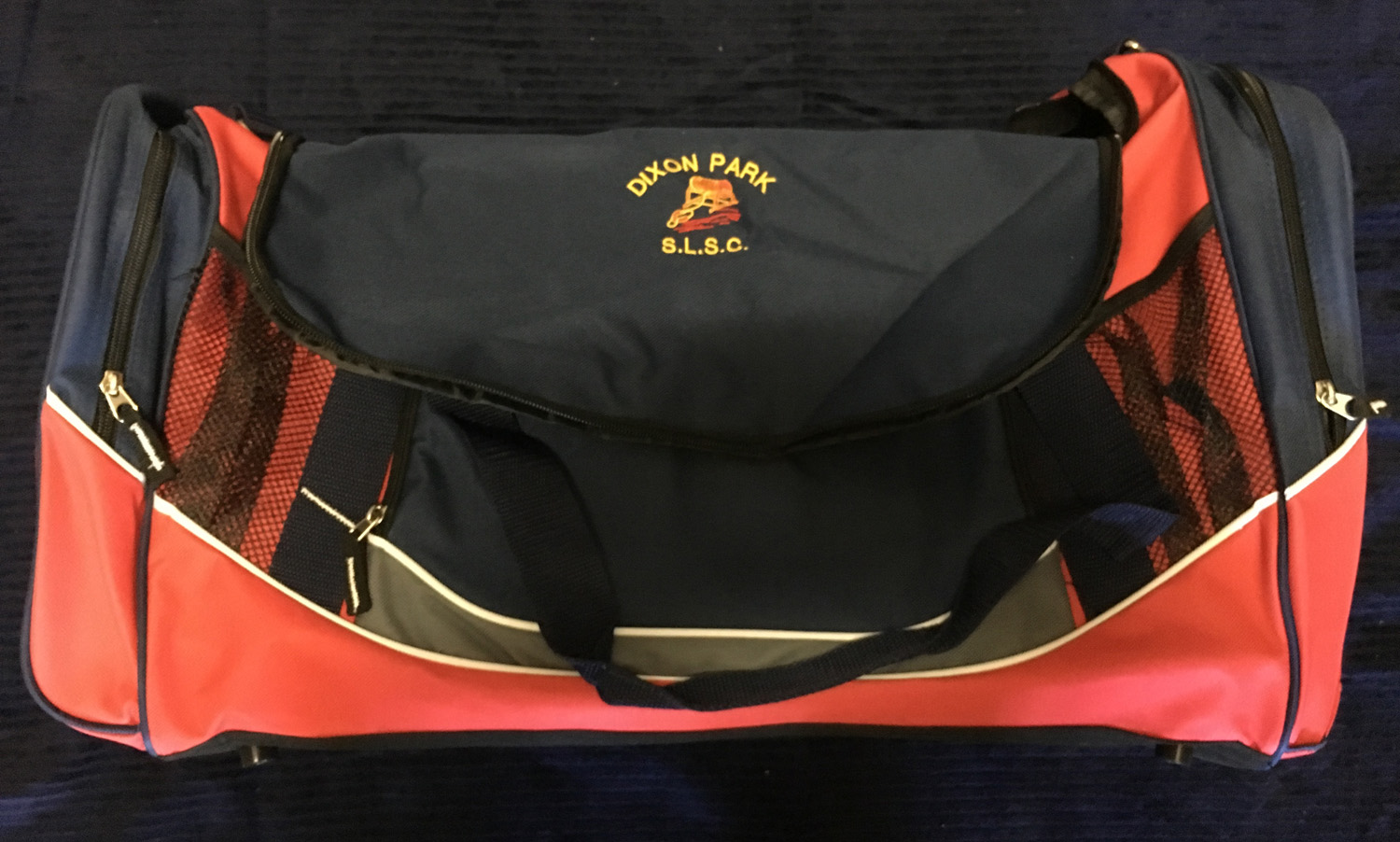 Patrol Bag $25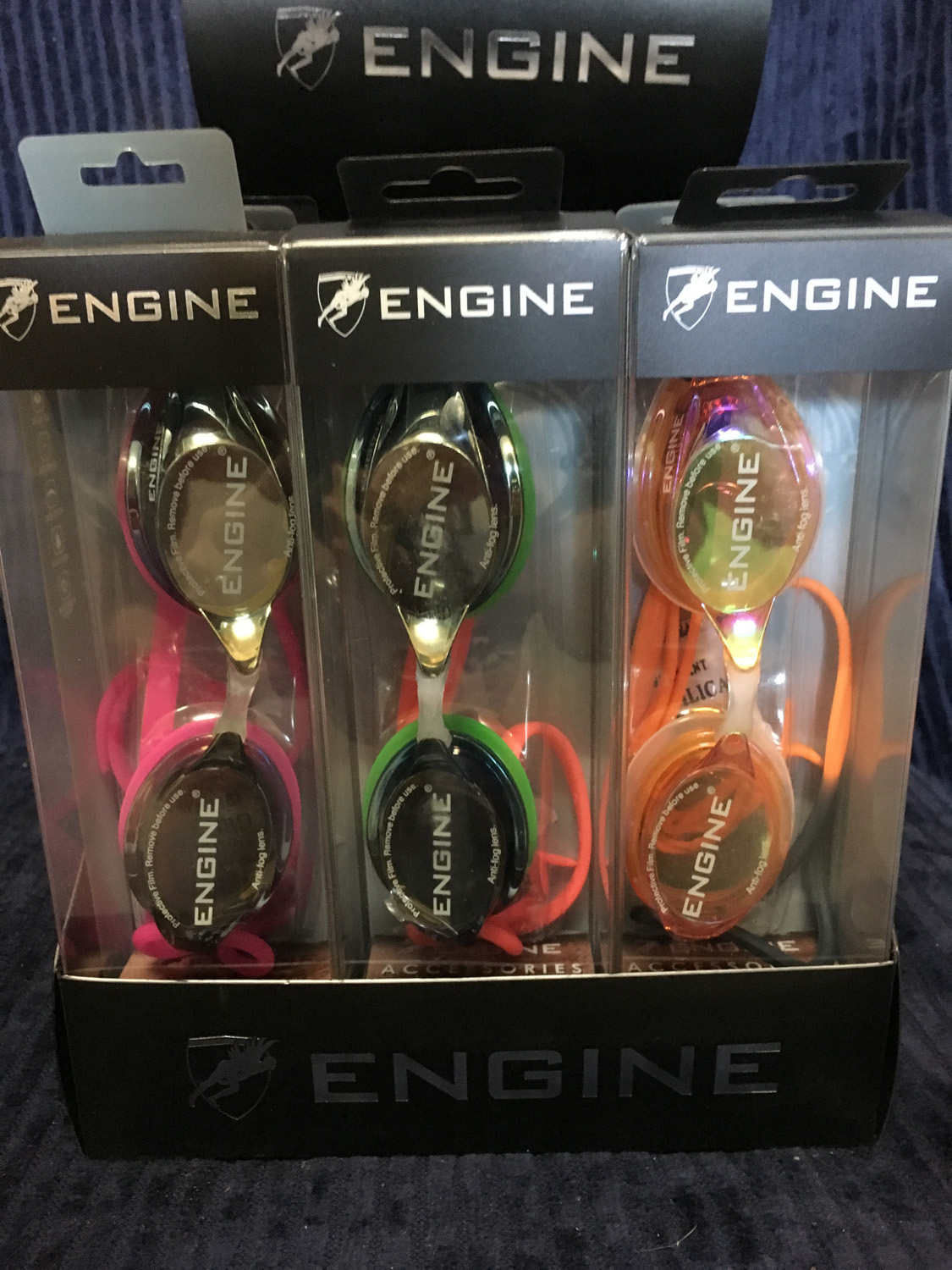 Engine Goggles $25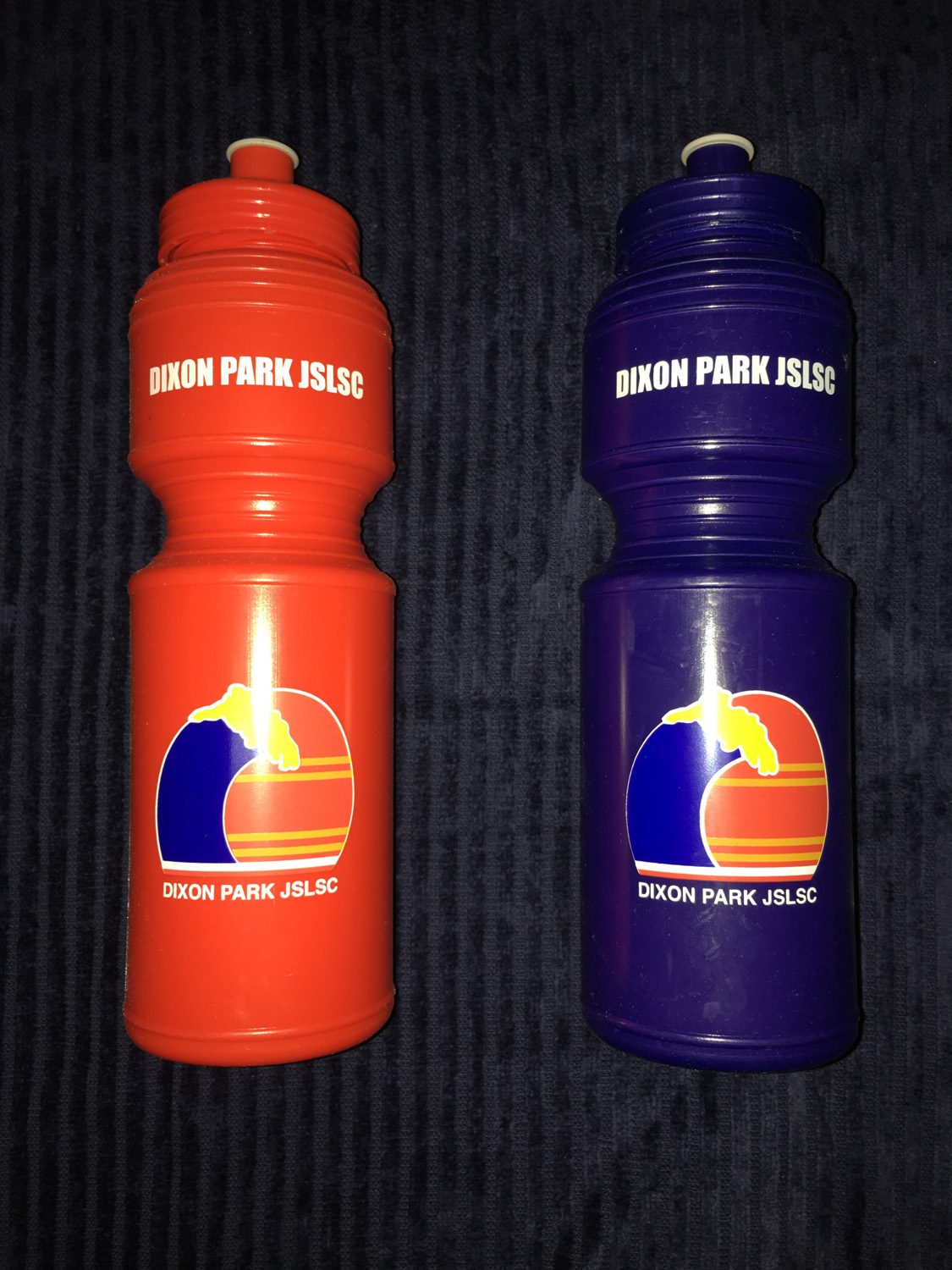 Drink Bottles $5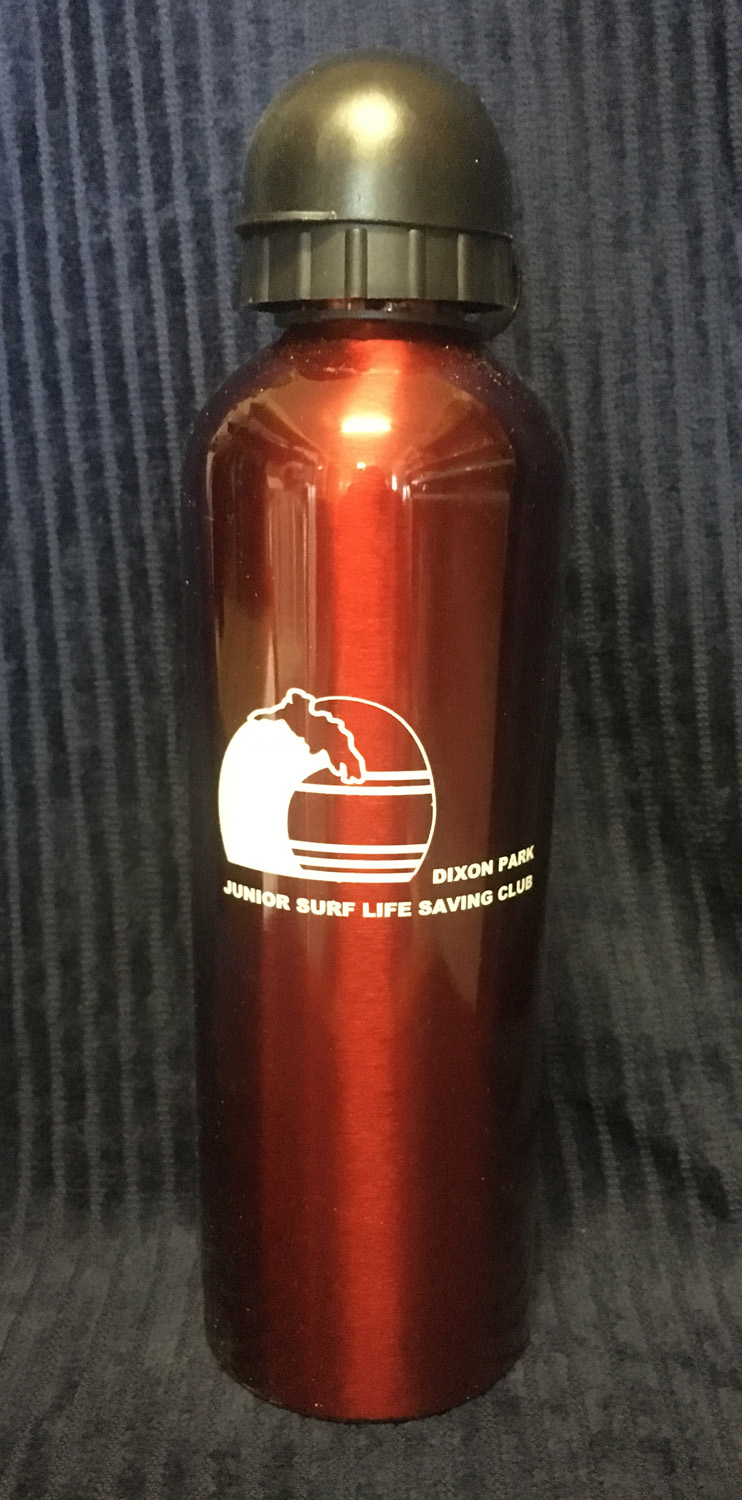 Metal Water Bottle $5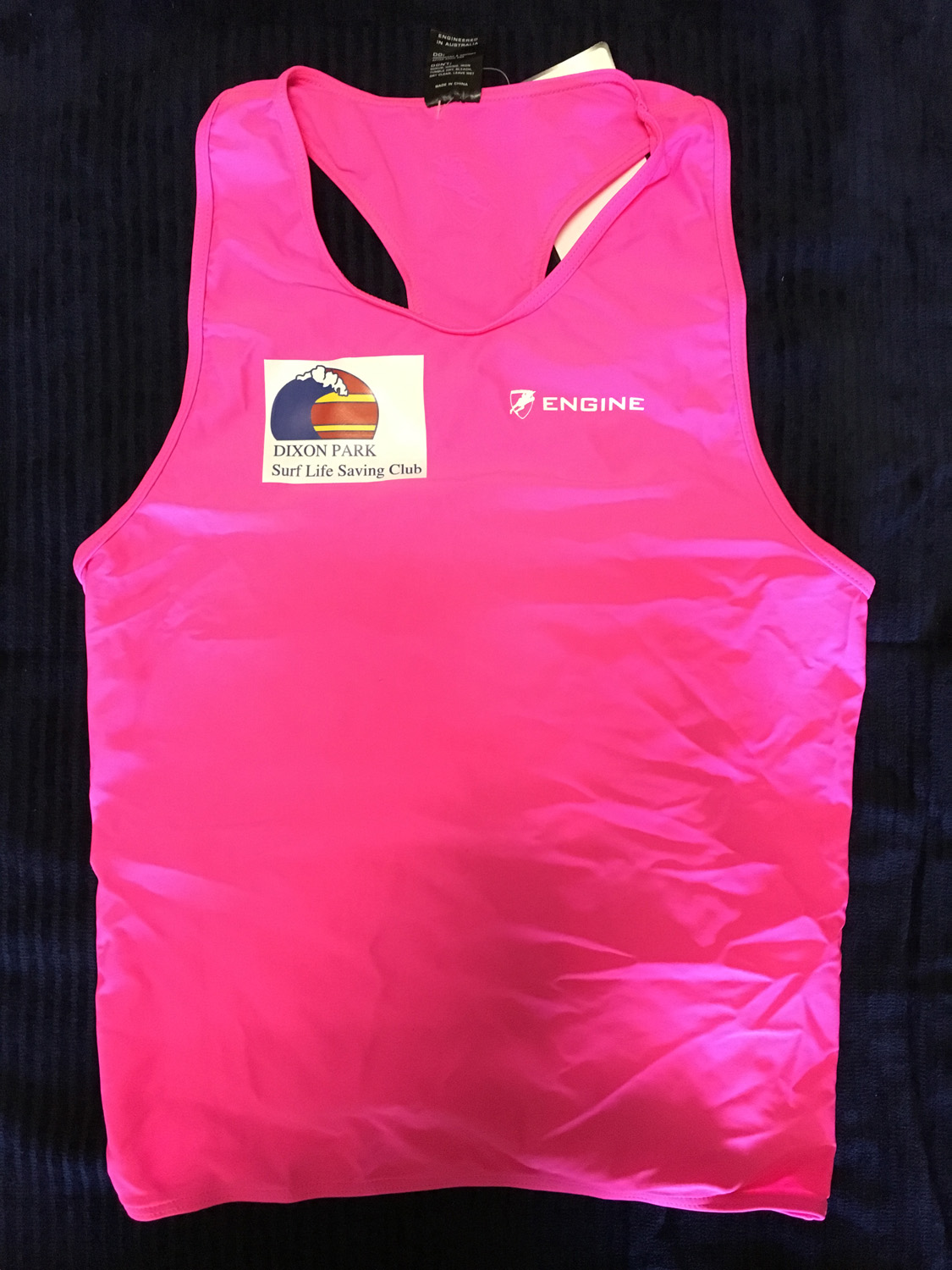 Pink Vest $15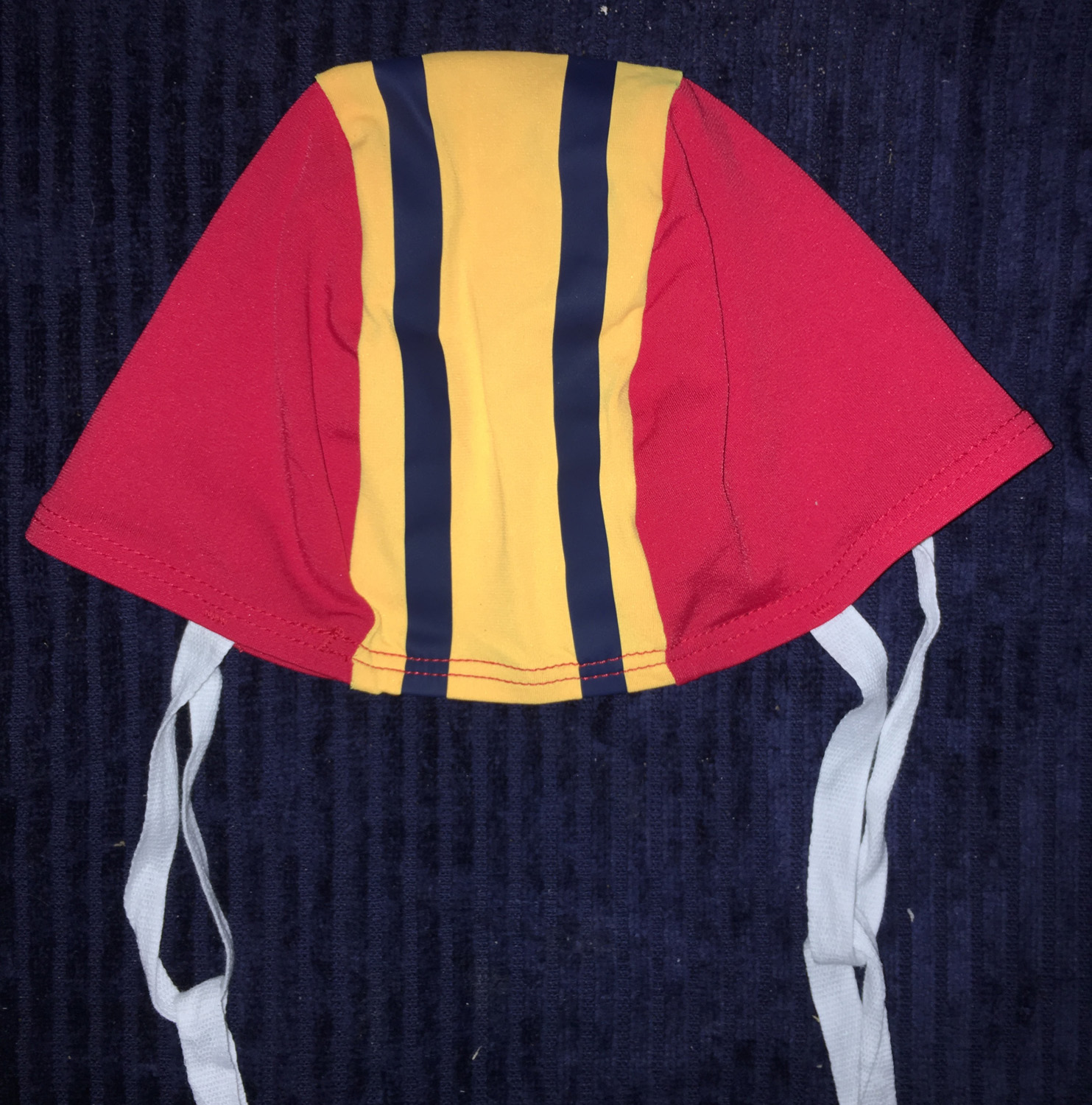 Skull Cap $15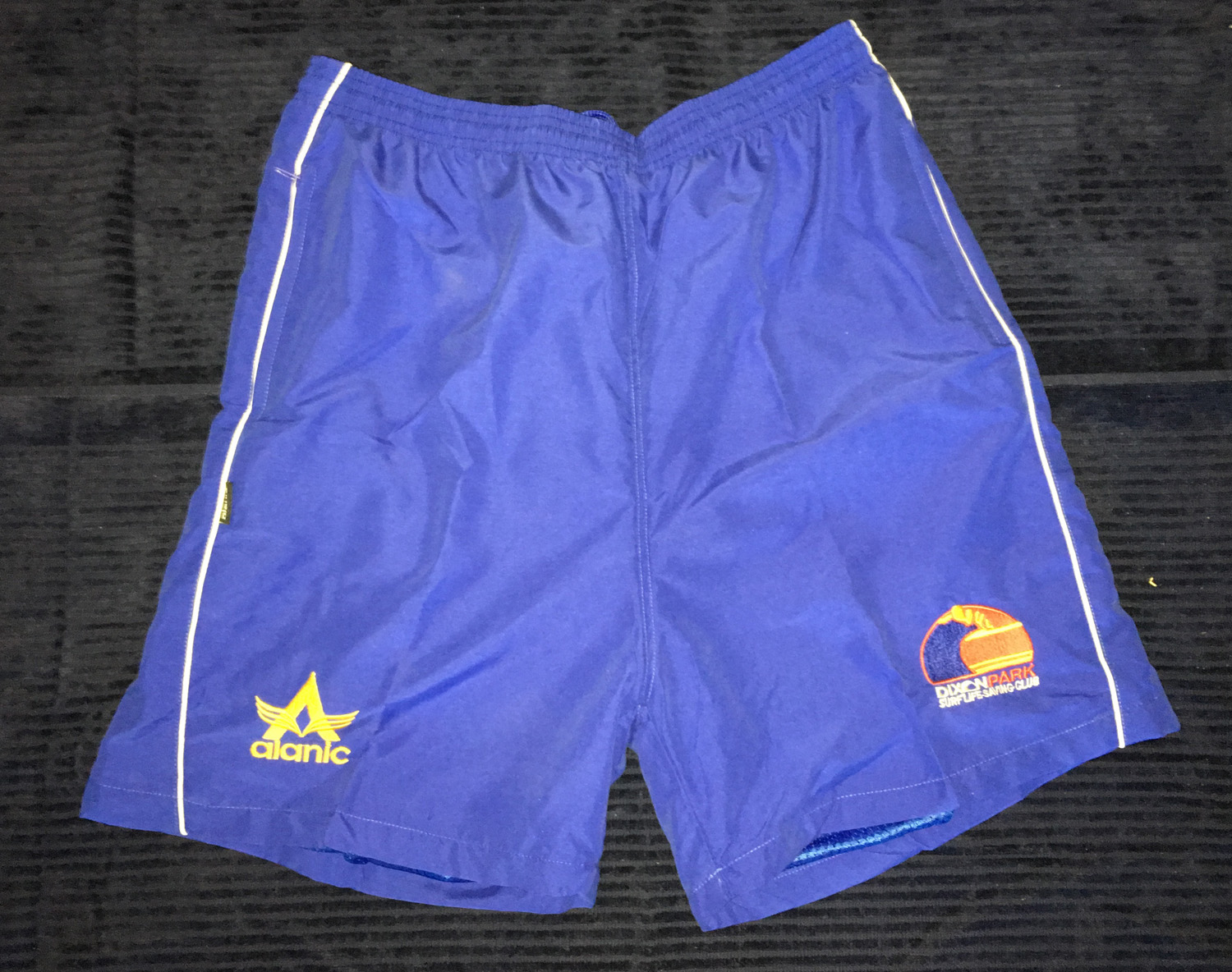 Sports Shorts $10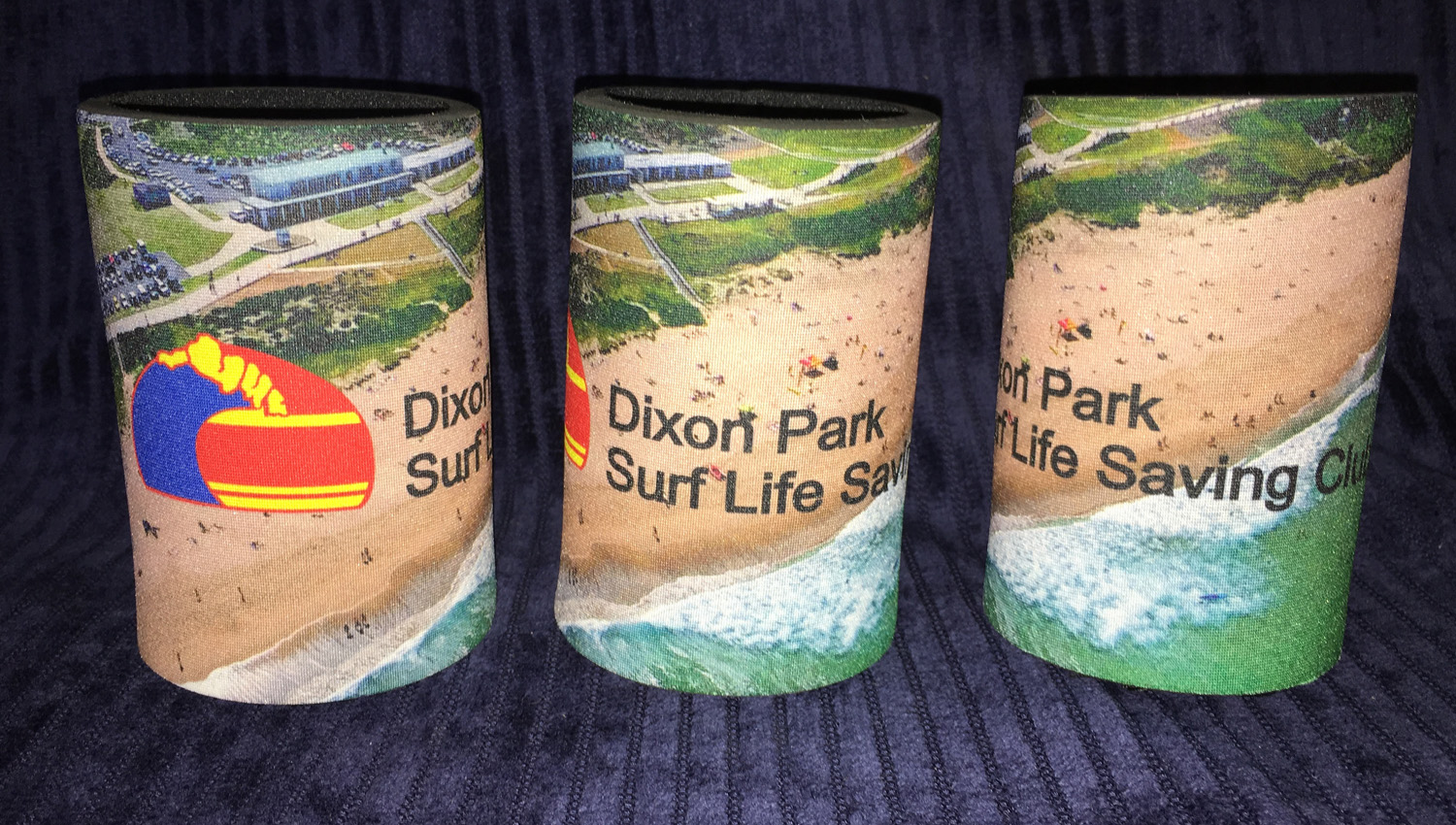 Stubby Cooler $10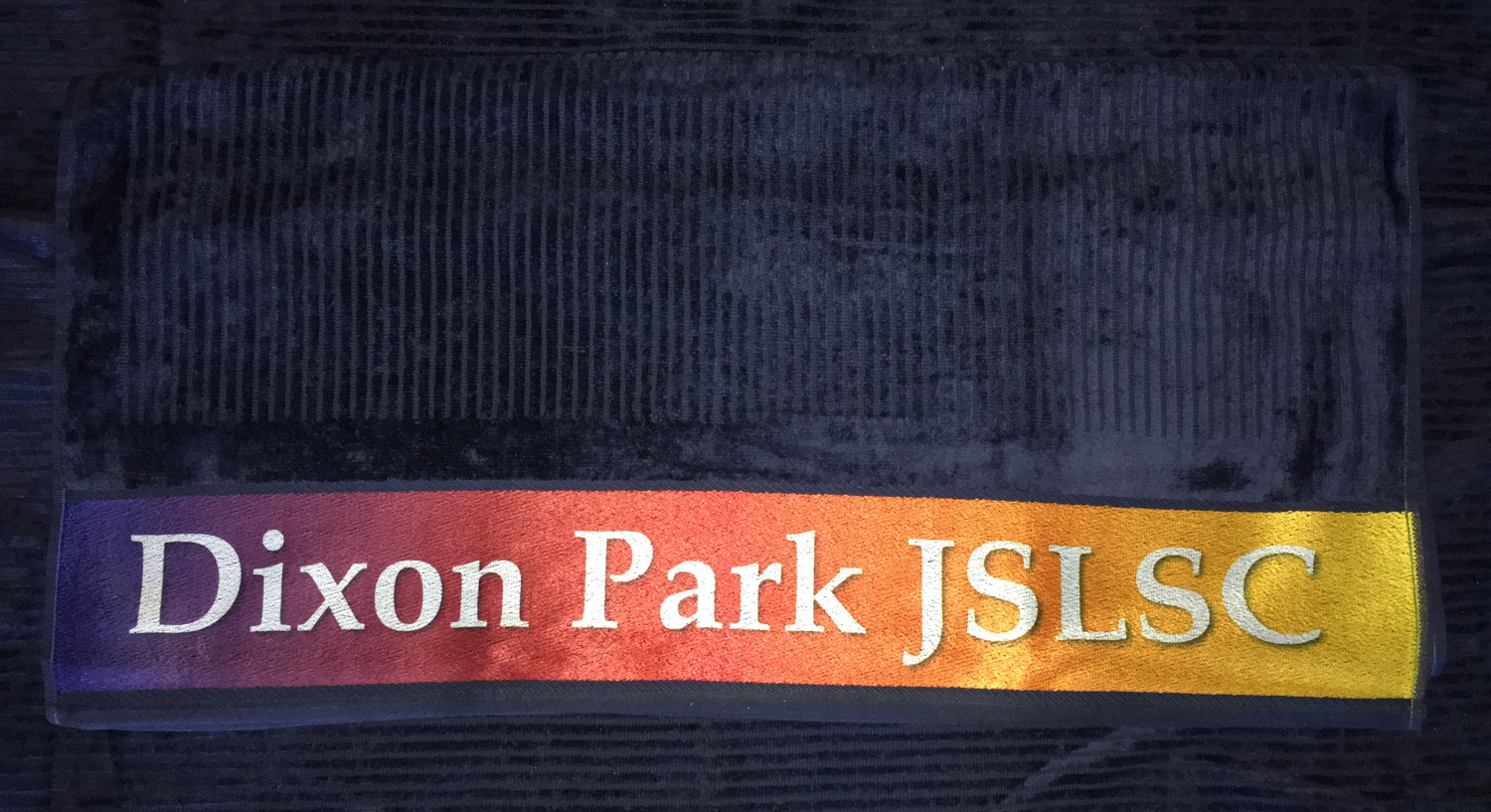 Towel $20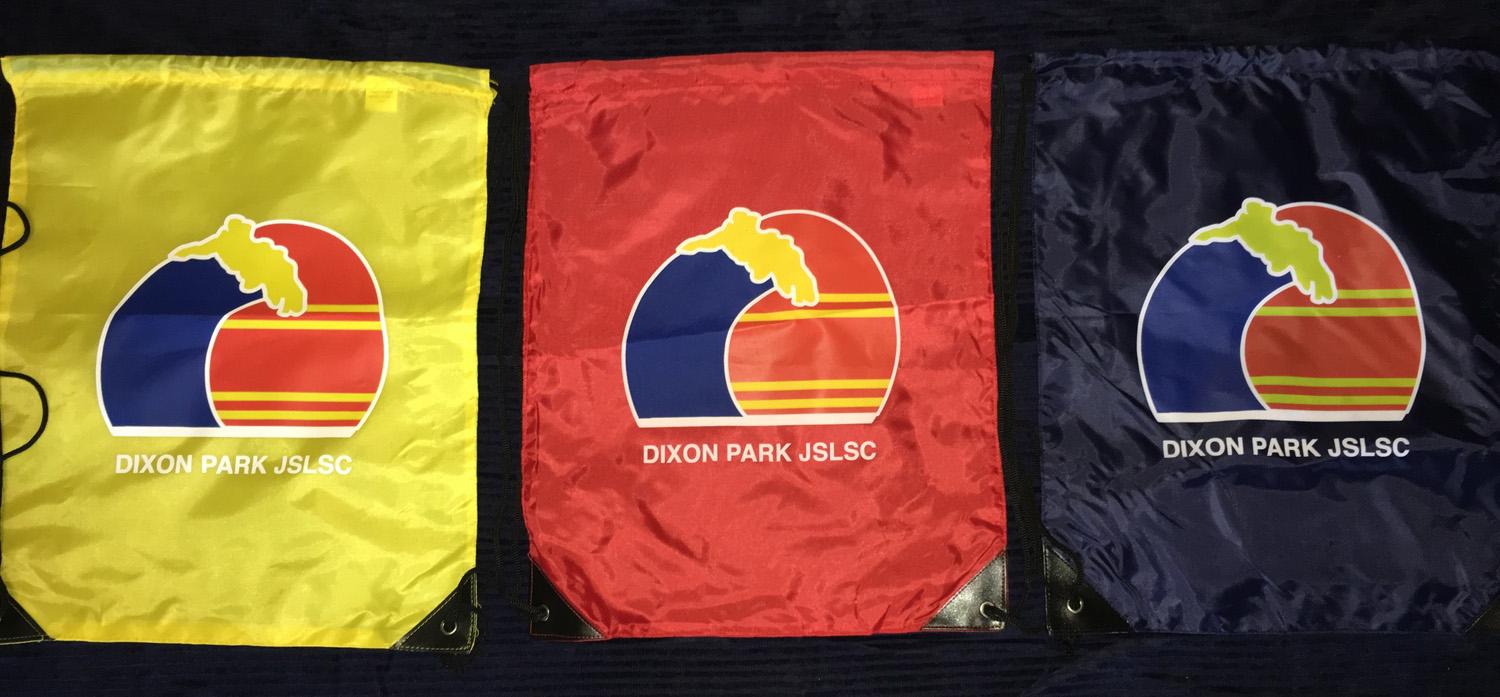 Wet Bags $5