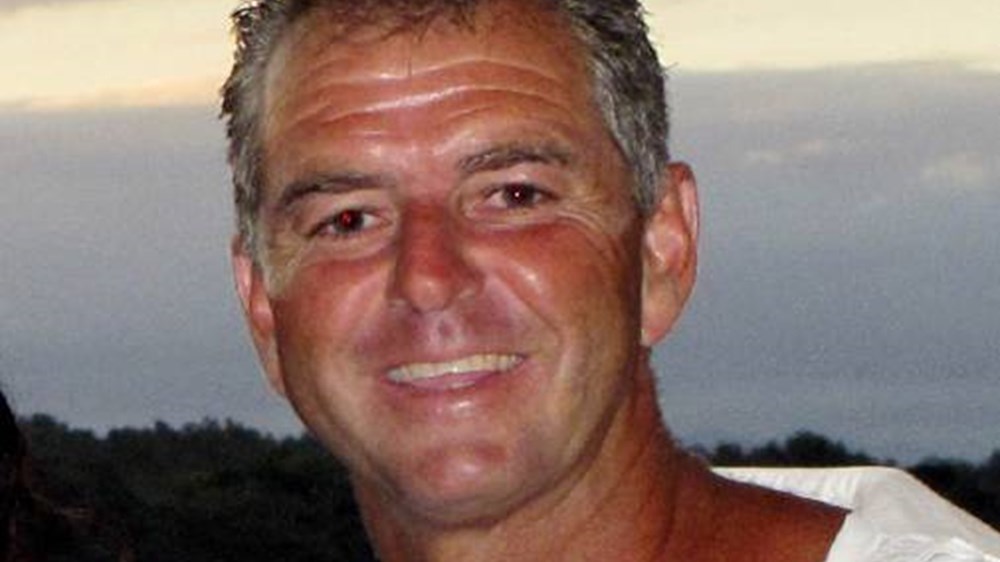 Dale Laverty - 'Lavo'
It is with great sadness that I let the Dixon Park community know of the passing of Dale Laverty.
Dale, a lifeguard, suffered a medical incident in the water at Nobbys on Friday morning.
Dale, aged 57, was undertaking his regular training at the beach when he was brought to shore by his colleagues.
Emergency services were called to the scene at 7.30am, arriving to find lifeguards performing CPR on their colleague.
Paramedics took Dale to the John Hunter Hospital where he passed.
Dale's passion for surf lifesaving is revealed in his many years of involvement in assisting others, both in a volunteer and professional capacity.
We acknowledge his fellow paddlers and colleagues for their efforts during this incident.
Peter Brown
President
Dixon Park SLSC
Please click on an image below to view the gallery.