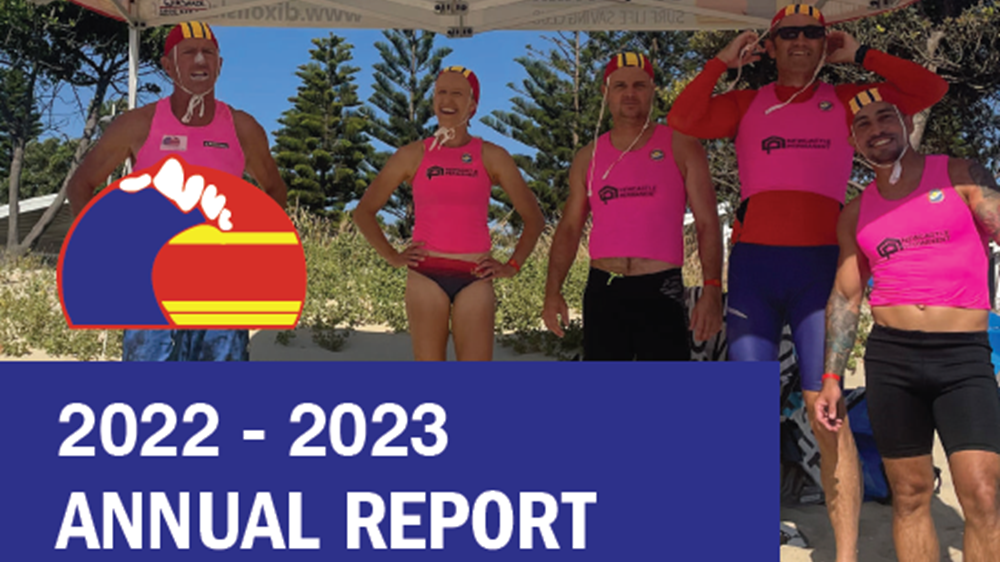 Annual General Meeting
The Annual General Meeting 2023 for Dixon Park Surf Life Saving Club inc will be held at the Club, 19 Ocean St Merewether, on Sunday 27 August from 3:00 pm.
This is an opportunity for members to further participate in a variety of ways to support their community.
The Annual Report for 2023 is available for review. 
The Agenda for the meeting is available on page 1.
During this meeting the members would like to recognise the extraordinary service provided to the community by one of the members.
Please click on an image below to view the gallery.