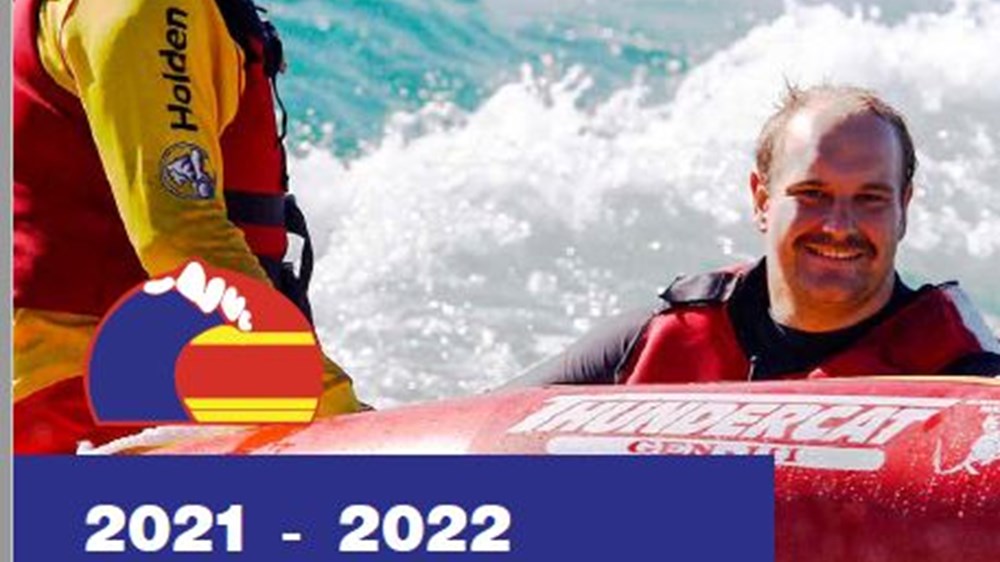 Annual General Meeting 2022
Dixon Park SLSC Annual General Meeting to be held at the Club on Sunday 21 August 2022.
Memberships can be finalised from 2.00 pm.
The meeting is to start at 3.00 pm.
Please review the Annual Report in preparation for this meeting.
Follow the link to view the Annual Report for Dixon Park Surf Life Saving Club inc.