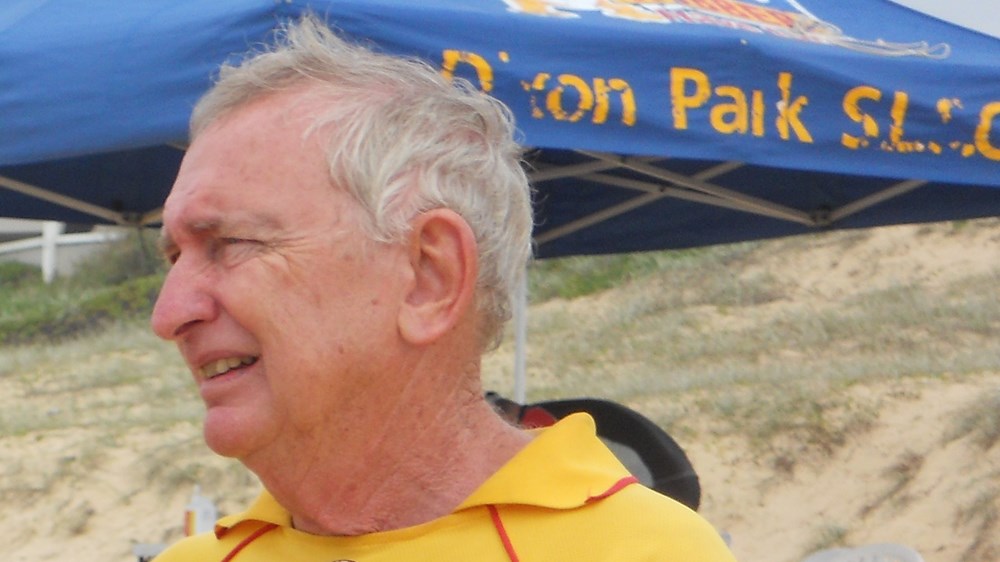 Richard McWhinney
Richard unexpectedly experienced a medical episode at Dixon Park on Wednesday (7 April) and passed away the following day.
Richard was a Life Member of Dixon Park SLSC.
He completed many years of service to the community as a volunteer lifesaver.
Completing a Bronze Medallion in 2001 and then a host of qualifications including Silver Medallion Patrol Captain, Silver Medallion IRD Driver and a Training Officer qualification for the Bronze Medallion and IRB Driver.
His gifts included a clever analytical mind. Which allowed for significant innovation in the surf lifesaving area. Plus, and more importantly, was his ability to connect with people, engage with them, and pass on both the skills and the understanding of what it is to be a surf lifesaver. 
Our thoughts are with his wife and family at this time.
Please click on an image below to view the gallery.