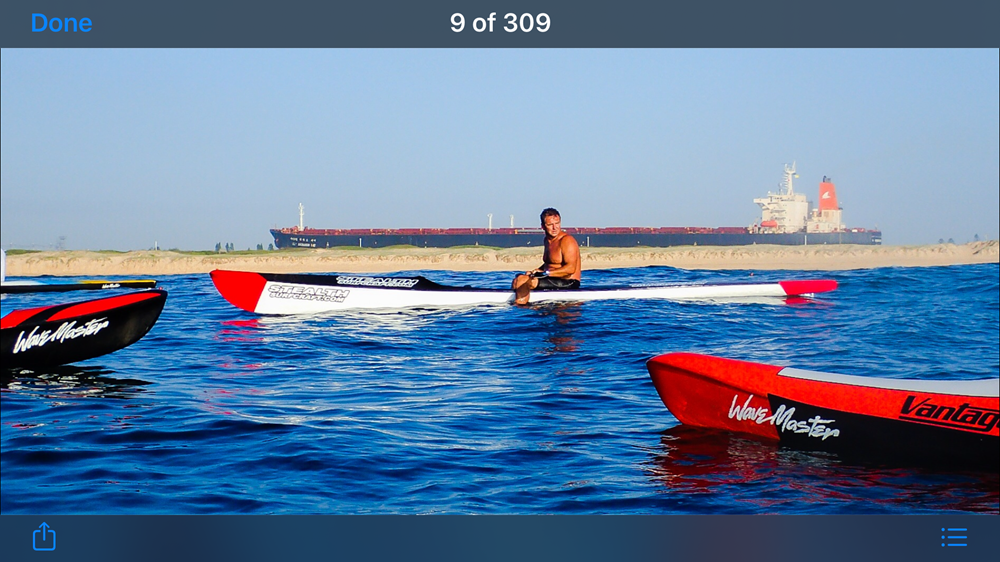 November news
Dear members of our Dixon Park Community.
The 2020-21 Season in unfolding in front of us and I would like to share some important happenings ..
Dale Laverty – "Lavo"
It is with great sadness and a very heavy heart that I announce the passing of Dale. Word quickly spread through the surf lifesaving community last Friday of this tragic event on Nobbys beach. Early last Friday, during a training session with fellow lifeguards, Dale suffered a medical incident that resulted in his death.
Dale was a long term member of Dixon Park. In 1977, that is 43 years ago, he completed his first of many qualifications in the form of the Surf Life Saving Certificate. A Bronze Medallion soon followed. More recently he added to his exceptionally long list of qualifications with the Silver Medallion (Aquatic Rescue) and the Gold Medallion (Advanced Lifesaving).
For most of this time, Dale was an active patrolling member which also included responsibilities as a Patrol Captain. More recently he transferred the Patrol Captain's role for Patrol 8 to fellow members, Scotty Gibson and Kesley Kernes. Dale successfully participated in a wide variety of events through Juniors, Seniors and Masters competitions. His presence and involvement in Surfsports provided wonderful motivation for newcomers and experienced members alike.  His words of wisdom, gained from many years of experience on the beach, resonated with all who engaged with Dale. Conversations were honest and supporting of people who wished to further develop their skills and understanding of surf lifesaving.
Members and other friends of Dale found great support by coming together at Dixon Park, during the weekend, to reflect on their own memories of Dale, and offer support to one another. We need to hold in our thoughts Susan, Dale's widow, and family, and offer them our deepest sympathy as we all remember Dale.
Dixon Park's vision incorporates the words "……Create Great Australians and Build Better Communities". Dale's many years of community service has clearly and positively impacted on many people and communities both up and down the coast.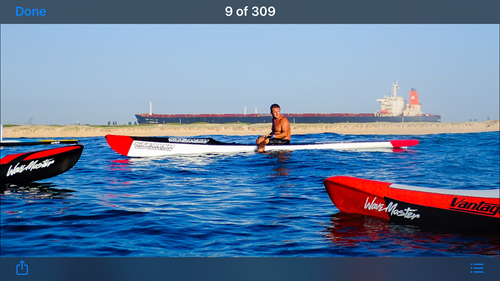 Nippers 2020
Nippers returned to Dixon Park last Sunday (1 November), after many weeks of meetings, messages, and organising. Congratulations to the leadership group, led by Cassie and Ben, for their work. There were many new faces on the beach last Sunday and it was great to see both parents and children enjoying the environment.
Patrols
Patrols have been running since the end of September. Patrolling members are asked to communicate with their Patrol Captain's to confirm attendance. City of Newcastle has maintained the practice of having lifeguards on duty on the Sunday. Recent funding approvals have seen the addition of a new patrol tent, an IRB hull, and a mobile board storage rack. A new 25 hp outboard engine is be delivered soon. Much of this is the result of the work of the previous Executive. All these resources are provided to allow volunteers to deliver life saving services and develop skills, and I thank you for your ongoing participation.
Coffee
Coffee and other food items are available from the hole on the wall. This trial provides a service to the members, the community and builds a sense of engagement around the Club.
Functions
Dixon Park is still operating as a hire venue. There are restrictions due to COVID-19. For example, there are limits on the number of guests and recording guest contact's for contact tracing.
Sunday afternoon 'Coldies' is being considered. However, this needs to operate within a COVID-19 environment and at the same time be viable for the Club to open. It would be unrealistic to open and run at a loss. Having members volunteer to work for a few hours on the Sunday afternoon would certainly assist in improving the viability. It was not too long ago, that members helped out by serving upstairs. In addition, there may be some members who could assist in the role of a 'COVID Marshall'.  This person would monitor and assist guests meet the COVID-19 requirements during functions. We would certainly like to hear from people who could assist in this area.
On behalf of the DP Exec Team
Peter Brown
President
Dixon Park SLSC
To Save Lives, Create Great Australians and Build Better Communities