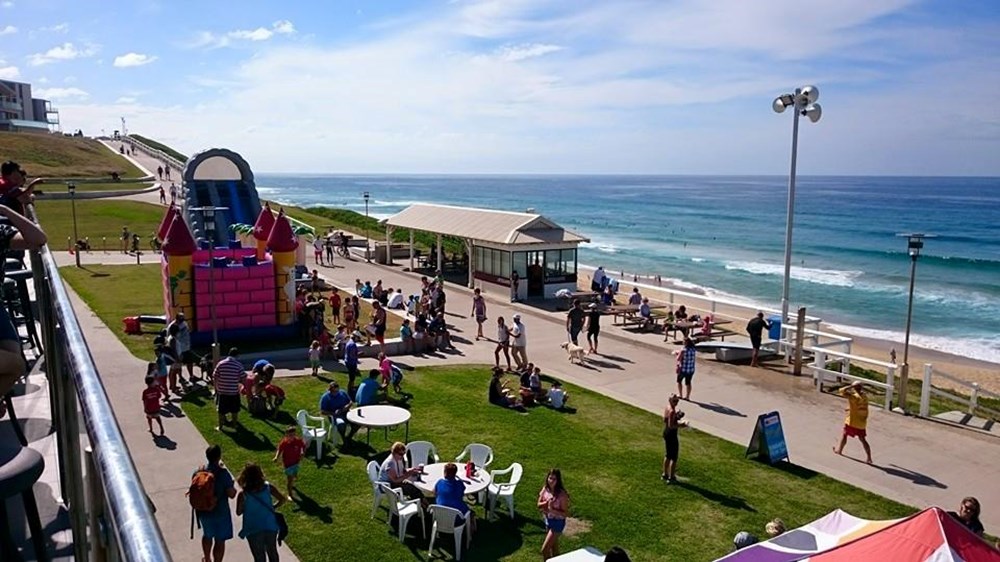 Dixon Park Presentation 2021
Dixon Park community gathered to reflect on and celebrate the 2020 -  2021 season. It was also an opportunity to publicly acknowledge the contributions of members from 2019 - 2020. Volunteer of the Year for 2020 was Mark Kirkpatrick and for 2021, Cassie Criss. Lifesaver of the Year for 2020 was Ross Burgess and for 2021, Adrian Parker. 
Thank you to Rustic Apron for the catering and the organising group Peter, Toni and Mark.
Please click on an image below to view the gallery.